Read more about Randall W. Block in ...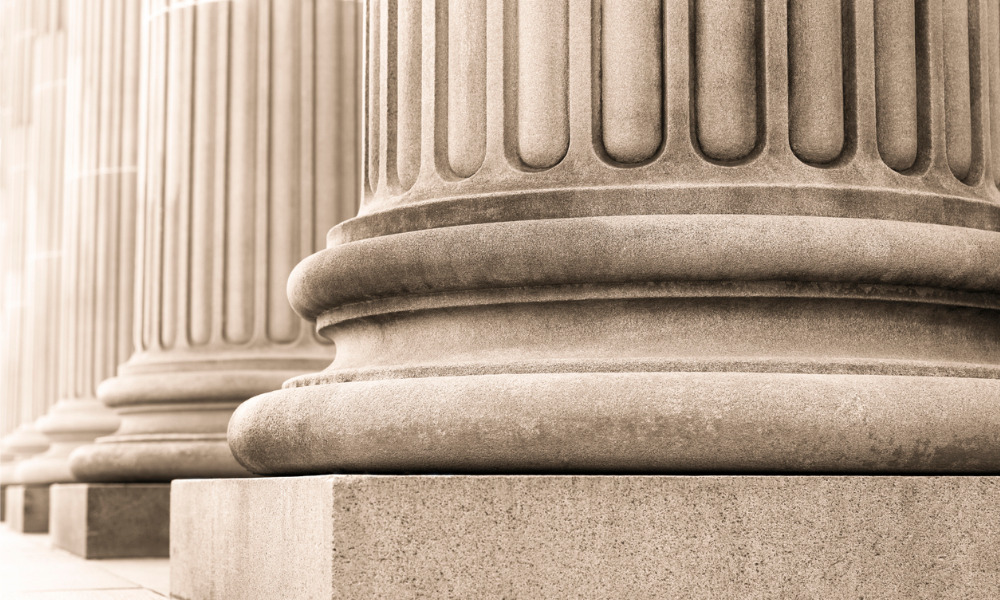 Find out the leading oil and gas lawyers in Calgary based on Lexpert's latest peer review
SNC-Lavalin announced that it had reached financial close on the sale of its 100-per cent interest in AltaLink, Alberta's largest regulated energy transmission company, to Berkshire Hathaway Energy (Berkshire). This follows the receipt of regulatory approvals from the Alberta Utilities Commission and approvals pursuant to the Competition Act and Investment Canada Act. Based on the terms of the agreement, the transaction values AltaLink at approximately $7.2 billion and will result in gross proceeds to SNC-Lavalin of approximately $3.1 billion.