Read more about Sarit E. Batner in ...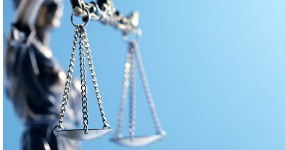 These are the leading Toronto-based professional liability lawyers based on Lexpert's annual peer survey
On June 30, 2017, Stelco Inc. (Stelco), formerly U.S. Steel Canada Inc., emerged from Companies' Creditors Arrangements Act (CCAA) proceedings through the implementation of a CCAA plan. This involved the compromise of more than $2 billion of debt and the restructuring of approximately $2 billion of pension and benefit obligations.