This article was written by David Schwartz of Smart & Biggar LLP.
Medical Diagnostic Methods: A Potential for Patents?
The importance of medical diagnostic technologies has been brought to the fore with the COVID-19 pandemic. Rarely does a day pass when the media does not report on matters of approval and availability of tests, testing protocols and capacity. As of March 6, 2021, Health Canada had approved 60 COVID-19 testing devices, and 111 applications for authorization were under evaluation. At the same time, patentability of diagnostic technologies has been as fractious an issue in Canada as it has been in the United States.
Intellectual property offices have grappled with whether a medical diagnostic constitutes a traditionally patentable concrete or physical method or instead is merely an unpatentable and intangible abstract idea, untethered to the physical world. It is a difficult problem because although a new diagnostic tool typically is embodied in a physical device or method, often the principal advance lies in the recognition of a previously unknown correlation.
Distinguishing between Diagnoses
Until recently, the Canadian Patent Office drew a distinction between a diagnostic method that "solves a data acquisition problem" and one that "solves a data analysis problem," generally only the former being considered patentable. There is an attractive simplicity to the logic behind this division. An invention solving a data acquisition problem — e.g., providing a new molecular biology technique for detecting "protein X" in a biological sample — inevitably involves a new method of manipulating or transforming matter, the patentability of which has never been in dispute. But an invention instead solving a data analysis problem — e.g., being the first to relate the presence of "protein X" from a biological sample to the likelihood a subject suffers from "disease Y" — might be seen as involving merely a disembodied abstract idea.
Let us assume that protein X is a known and well-characterized protein, and that techniques for quantifying protein X in a sample from a subject are also known. In this scenario, should someone who later discovers that a level of protein X in the blood above a particular threshold indicates that the subject is at risk of developing disease Y be rewarded with a patent? The patentee has the exclusive right to make, use and sell the patented invention, and may exclude others from doing so.
What would constitute infringement of the patent? Indeed, perhaps it was already routine practice to measure a subject's protein X level using a commercially available assay. Would the patent be infringed by a physician reading a patient's medical records, noting an elevated level of protein X, and now appreciating that the patient may be at risk of disease Y?
Read more about the patentability of medical diagnostic methods on the Smart & Biggar website.
***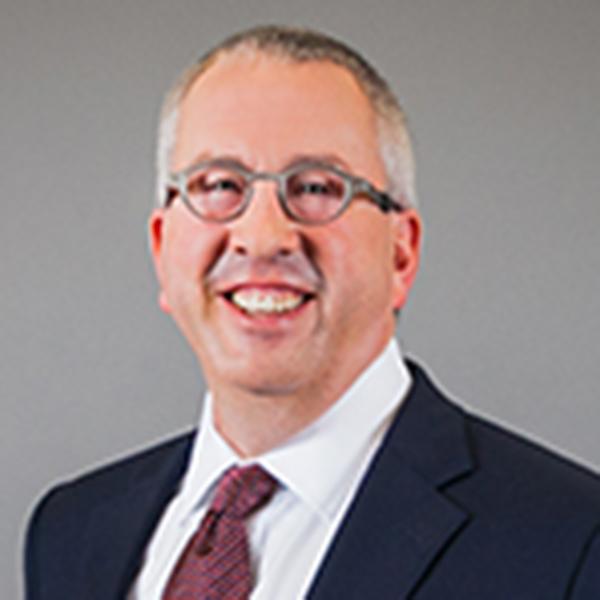 David Schwartz is a respected IP leader who brings close to 30 of experience in patent law in the fields of biotechnology, pharmaceuticals and chemistry as well as plant breeders' rights. David advises on regulatory matters relating to the Patented Medicines (Notice of Compliance) Regulations, data protection under the Food and Drug Regulations and matters concerning the Patented Medicine Prices Review Board. He appears regularly in oral proceedings before the Patent Appeal Board and has handled first-to-invent conflicts under the pre-1989 Patent Act. He has testified on patent law reform before both the House of Commons Standing Committee on Industry, Science and Technology and the Senate National Finance Committee, and has lectured on patent law at Queen's University and the University of Ottawa.
In addition to being named Ottawa's "Lawyer of the Year" in Biotechnology Law multiple times and recognized annually as one of "The Best Biotechnology Lawyers in Canada", David is also annually listed in IAM Patents 1000, LMG Life Sciences and Managing IP's IP Stars Handbook: Patents. He is past president of Intellectual Property Institute of Canada. BSc Hons (Genetics); LLB. Registered Patent and Trademark Agent. British Columbia Bar (1992) Alberta Bar, (1993) Ontario Bar (2001).