The term "last will and testament" is often used to describe the document(s) that provide for the management and distribution of a person's property after their death. But this term can be misleading, as wills can be challenged and despite their name, can be subject to change by the courts despite the intent of the testator. Here, Peter Roberts Q.C. and Jisoo Vis, TEP of Lawson Lundell LLP analyze a recent case before the Supreme Court of British Columbia that explores the moral obligations of testators to their children, including children who are adults that are not dependent on the testator or the testator's estate.
Most people sign their wills believing it is the final word on the distribution of their estate. They often overlook the obligation requiring them to consider and make adequate provision for their spouse and children, even where those relationships may be fractured. The courts have recognized and applied this obligation ever since the Supreme Court of Canada's 1994 decision Tataryn v. Tataryn Estate,[1] where the Court recognized and applied a husband's duty to make "adequate … provision", as that term was referenced in British Columbia's then-Wills Variation Act, in his will for his wife. Since that seminal decision, every province and territory in Canada has enacted legislation providing statutory right for a dependant of a deceased testator to challenge the deceased's will on the basis that not enough provision is made for that dependant in the will. The term "dependant" is defined differently in each applicable statute.
British Columbia, Nova Scotia, Newfoundland and New Brunswick are distinct among Canadian jurisdictions in that legislation in these provinces does not require a child of the deceased to have been under the age of majority or have a physical or mental disability at the time of the deceased's death in order to be able to apply to court to challenge a deceased's will.[2]
In British Columbia, the recent decision Pascuzzi v Pascuzzi, 2022 BCSC 907 reaffirmed that an independent adult child can successfully challenge a parent's will pursuant to Section 60 of the Wills, Estates and Succession Act (British Columbia) after being disinherited. In this case, the plaintiff had been disinherited in her father's will. She and her father had had a highly unstable relationship throughout the plaintiff's life. They had attempted to reconcile their relationship on many occasions and at one point began attending counselling together. However, the relationship became strained again and again, and remained strained until the plaintiff's father died. The plaintiff (32 years old when her father passed away) was not left anything in her father's will and testified that she had expected to receive something when he died.
The court agreed that the plaintiff should not have been disinherited. The court found that the father owed a moral duty to adequately provide for his daughter, largely on the ground of his past faults over their strained relationship. The court acknowledged that there may be valid and rational reasons to disinherit an adult child.[3] However, in the circumstances of this case, the court could find no such reason for the disinheritance and noted that the father had in fact been contemplating a change to his will to include the plaintiff before his death. This supported the existence of a moral duty to his daughter.
The plaintiff in Pascuzzi v. Pascuzzi was successful in this case, notwithstanding the fact that she was not dependent upon her father or his estate for financial support. The court noted that she earned approximately $90,000.00 per year, and lived in a condominium with her husband.
Whether or not a dependant can successfully challenge a testator's last will depends on the circumstances of each case and the definition of "dependant" in the wills variation legislation of the applicable Canadian jurisdiction. Pascuzzi v. Pascuzzi is a stark reminder for testators of the discretion that courts have in interpreting the moral duty owed by a testator to their dependants (which in British Columbia, Nova Scotia, Newfoundland and New Brunswick includes independent adult children).
The authors would like to thank Charlotte Woo, articling student at Lawson Lundell's Calgary office, for her invaluable research assistance.
***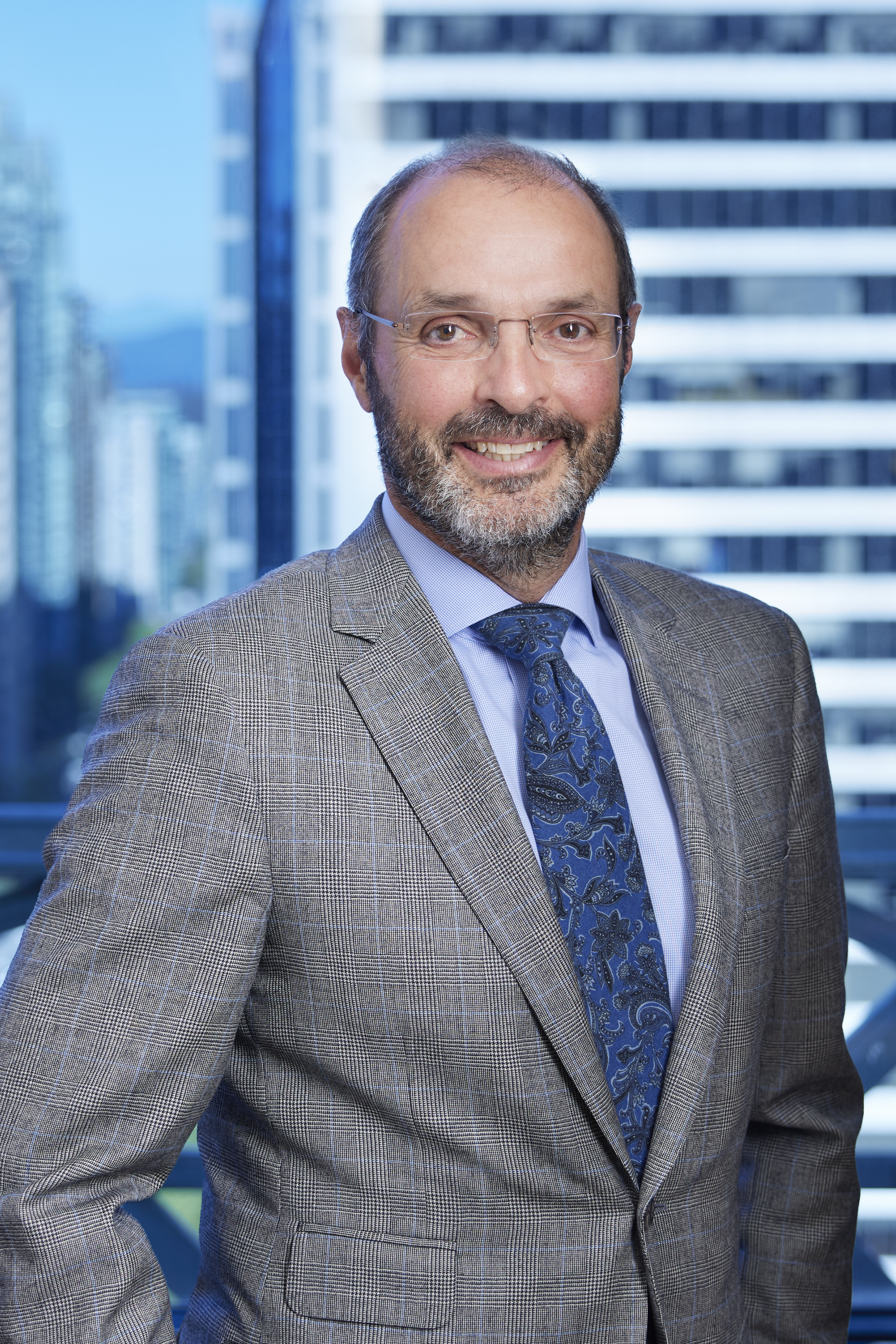 Peter Roberts, Q.C. is a litigator with a wide range of experience, practising for over 30 years in Vancouver. For a number of years he practised criminal law before resuming civil and commercial litigation, including claims involving allegations of fraud. He has appeared before all levels of court in British Columbia as well as other professional bodies. He is called to the bar in a number of jurisdictions in Canada. His experience includes products liability, property law disputes, professional negligence claims, insurance defense and coverage, defamation, commercial disputes, contracts, company law, banking and insolvency litigation and estate litigation and administration. He also has experience obtaining and defending various types of injunctions, including Mareva and Anton Piller injunctions. He is well versed in strata corporation windups having completed the first court approved windup in BC.
Peter was the Head of the Litigation Group at Lawson Lundell from 2008-2010.
Peter is a regular contributor to Lawson Lundell's Commercial Litigation and Dispute Resolution Blog, a resource that examines current trends and interesting issues emerging in the legal and business communities.
***
J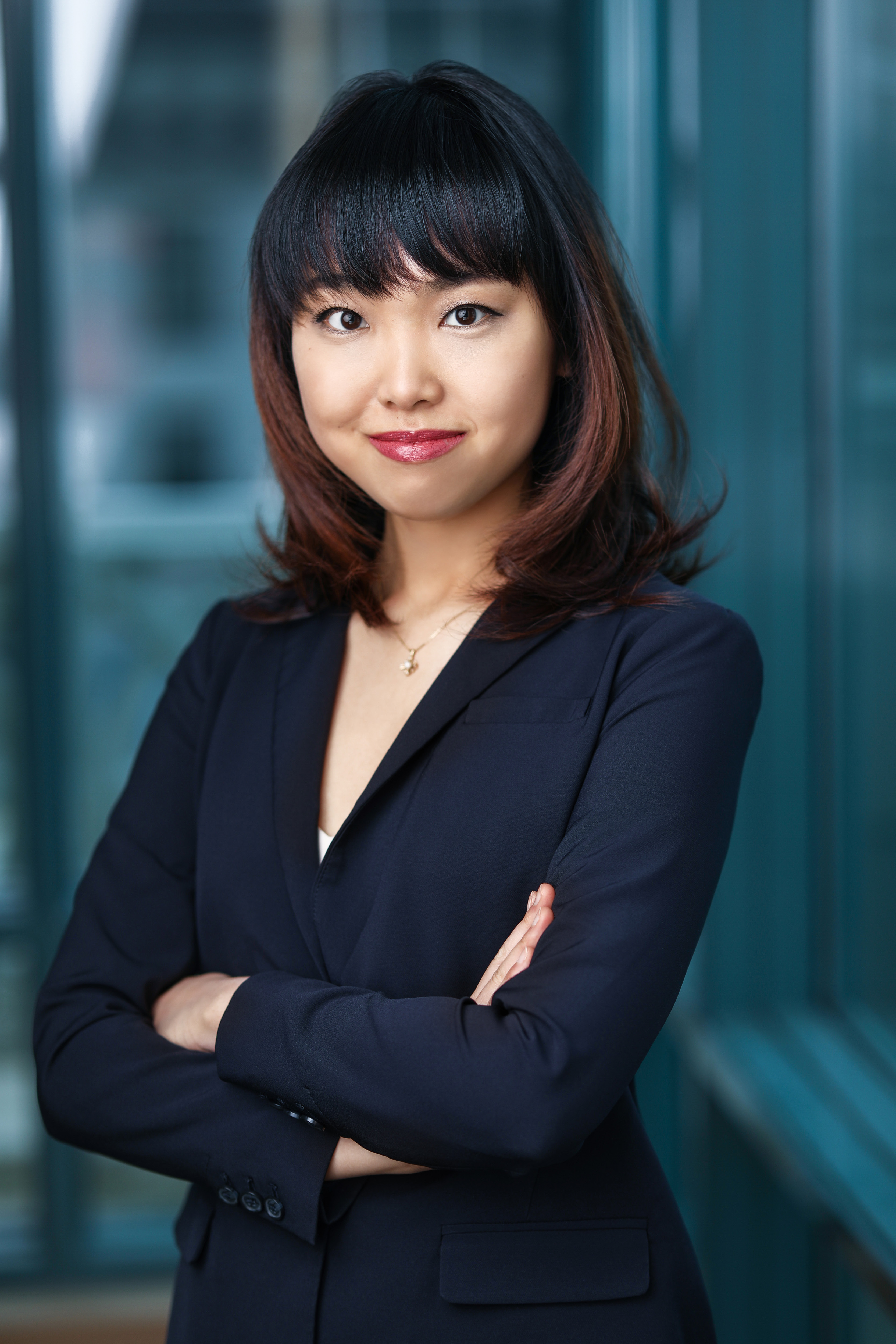 isoo Vis, TEP is an associate in Lawson Lundell's Vancouver office practicing in the Business Law Group, with a particular focus on trusts and estates law and corporate commercial law. She assists clients with a variety of matters, including the organization of family trusts and implementation of tax planning for trust-related matters. She also often regularly drafts and reviews wills and other estate planning instruments.
[1] Tataryn v. Tataryn Estate, [1994] 2 SCR 807.
[2] Wills, Estates and Succession Act, SBC 2009, c 13, s. 60; Testators' Family Maintenance Act, RSNS 1989, c 465, ss. 2-3; Family Relief Act, RSNL 1990, c F-3, ss. 2-3; Provision for Dependants Act, RSNB 2012, c 111, ss. 1-2.
[3] See, for example, Brown v. Estate of Pearce, 2014 BCSC 1402, where an adult son was disinherited but lost a wills variation claim as he was responsible for the estrangement with his parent.