Lexpert spoke with Jordan Crone and Sahil Shoor, partners at Gowling WLG in Alberta and Ontario, respectively, about the recent prompt payment laws and how they'll effect the construction industry in their provinces.
Ontario, Alberta, Saskatchewan, and Nova Scotia have all recently passed or enacted Prompt Payment Laws. The federal government, too, has passed similar legislation for federal improvement projects. What prompted these changes, and why now?
What prompted this change is industry pressure. After years of advocacy by the construction industry, various governments are stepping up to get contractors and subcontractors paid on time.
The construction industry and its stake holders are working hard in the other provinces where prompt payment legislation is not in place. But, it takes time as there many perspectives and voices that have to be heard. And of course, there will always be resistance to change. For example, prompt payment legislation in both Ontario and Alberta include transitionary periods, allowing the construction industries in both provinces to slowly adapt to the new regimes.
Ontario's law came into effect a couple of years before Alberta's. Was Alberta able to learn anything from Ontario's implementation?
Alberta's prompt payment scheme broadly follows Ontario's scheme. Alberta chose to diverge from Ontario in two significant ways.
Firstly, rather than binding Crown projects to the prompt payment legislation, as Ontario did, Alberta elected to exempt the Crown from the Prompt Payment and Construction Lien Act. Those projects remain governed by the Public Works Act, which Ontario repealed decades ago.
Secondly, rather than appointing one body to train, certify, and supply adjudicators, Alberta's legislation permits several bodies to do so. The intent was to create competition between the public bodies, improving cost and performance.
Within the parameters of these new laws, what can and cannot be affected by individual contracts between parties?
The new laws will override any contrary contractual terms. However, the new laws still provide significant latitude for parties to arrange their affairs.
In Alberta, the parties can adapt the prompt payment provisions to different payment models, including lump-sum, phased-based, or periodic payments. The parties can also agree additional terms for proper invoices, or to payment timelines that are more favourable than in the legislation. In other words, parties are free to draft their own provisions so long as the provisions are consistent with the legislation.
In Ontario, parties can add additional requirements to a "proper invoice", provided that the minimum information as required in the legislation is included. Further, the legislation allows parties to agree to a schedule for the submission of proper invoices, but if the contract does not suggest otherwise, such proper invoices must be submitted monthly. Despite the aforementioned, there is no freedom to contract out of the deadlines once a proper invoice is delivered.
Prompt payment legislation also brings with it a new adjudication process for disputes. Why was this important?
The adjudication process is the 'teeth' of the prompt payment legislation. The prompt payment aspects, by themselves, stipulate deadlines for payment but do not provide any mechanism if a party fails to follow them. The adjudication process is that mechanism: if one party fails to meet its prompt payment deadlines, the other party can commence an adjudication to compel payment of the amounts that ought to have been paid. Further, this adjudication process is intended to be a form of quick justice – operating in a such a matter as to allow the parties to get a written decision on the issue in as little as 60 days.
To emphasize, the dispute resolution method is mandatory on all construction projects, public and private, and all sizes and types. Without adjudication being mandatory, prompt payment would be of little significance.
What effect will these changes have on cross-border building projects? How best can businesses navigate the patchwork of laws across Canada?
Businesses need to know the laws of the provinces where they are building their project. The best path to navigate prompt payment, and really any local legal challenge, is competent local legal counsel who is familiar with the particular provincial intricacies.
For example, depending on one's jurisdiction, the underlying trust obligations of a party can arise at different times on a construction project. On this issue, there is a major difference between Alberta and Ontario. In Alberta, a trust only arises when a certificate of substantial performance is posted. Any funds received by the contractor from the owner after the date the certificate is posted are trust funds for the benefit of subcontractors, whereas any such funds received by the owner before that date are not subject to any trust requirements. Comparatively, in Ontario, a contractor who receives payment from an owner holds those funds in trust for the subcontractors who have performed work for the contractor.
With the legislation's stricter payment schedule, what changes can owners and contractors expect in terms of financing, insurance, payroll, etc.?
The strict payment schedules will have the most pronounced effect on construction owners. Stricter payment schedules will require owners to have quicker access to funds to pay the contractor. This fact, in turn, will require the owner's cost consultants to certify the value of work performed more quickly, and any external funding providers to process construction draws more quickly. It is therefore likely that owners will want to implement more efficient internal invoice processing methods, tickler systems and training procedures to ensure adherence to statutory notice and payment obligations.
The strict payment schedules should relieve the contractor of many months' of unpaid invoices, decreasing the amount of capital it needs to sustain its operations during payment periods. Ideally, the contractors will see the benefit of a more organized system resulting in the timely flow of payment. Much like owners, contractors will likely want to implement internal changes, such as staying up-to-date on the proper value of supplied services and materials, deficiencies and changes to payment schedules to ensure proper review of payment applications.
Prompt payment is unlikely to have a significant impact on project insurance.
What else should people know?
Prompt payment is a positive step forward for the construction industry as a whole. Invoicing and payment happen in a more structured, reliable and consistent basis. The rendering of invoices and the payment of them is now a much more formal and reliable process. A number of parties are using draft invoices to assist in this transparency and to head off any potential disputes.
Further, the ability to have a dispute adjudicated appears to be encouraging parties to address their differences during the undertaking of the work and not waiting until after construction is complete. For example, in Ontario, it is the only province that has yet to collect meaningful data on adjudication. In 2021, the Ontario Dispute Adjudication for Construction Contracts, the body that oversees adjudication processes in the province, reported that approximately 50 adjudication claims worth a total of $8.7 million were commenced that year. Given that the adjudication regime is still in its infancy stages, it is likely this figure grows as the industry further familiarizes itself with the adjudication process. But already, this information illustrates the beneficial impacts of having a prompt payment and adjudication regime.
Importantly, adjudication does not negate lien rights. If the matter in question concerns a lien and is also subject to adjudication, the lien timeframes will be initiated by the delivery of documents to the adjudicator.
Lastly, it is not too late to get prepared for prompt payment in Alberta. Focus on revising your administrative processes and operate under the notion that it is critical to have quick access to project records to advance or defend your position in the event that you become involved in an adjudication.
***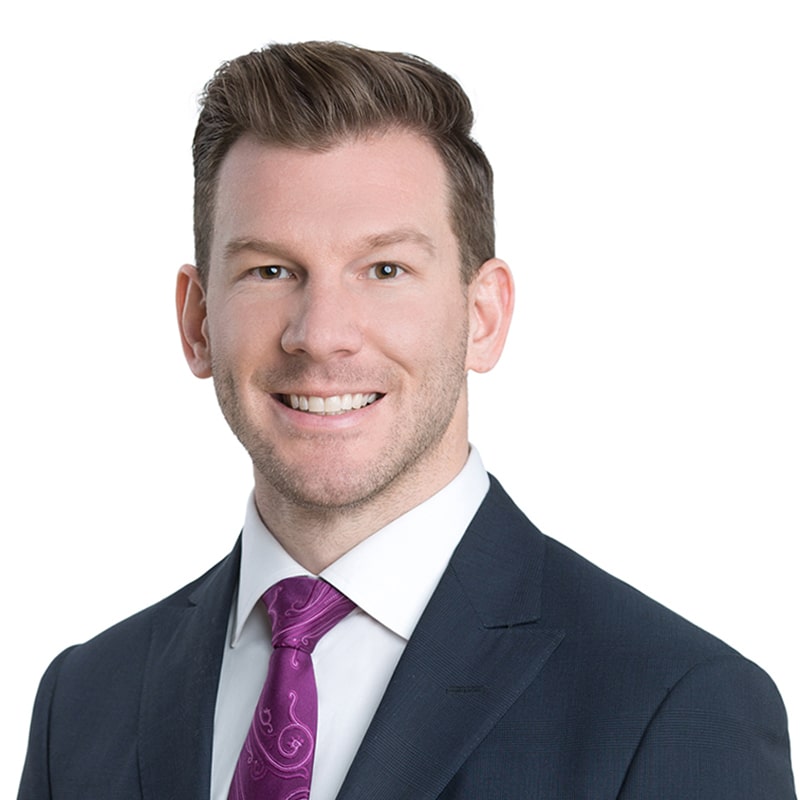 Jordan T. Crone is a partner in the Calgary office of Gowling WLG, practising in the areas of commercial litigation, construction and engineering, and projects and infrastructure. He is also a member of the firm's national: Construction, Expropriation, Municipal, and Food & Beverage Law Groups.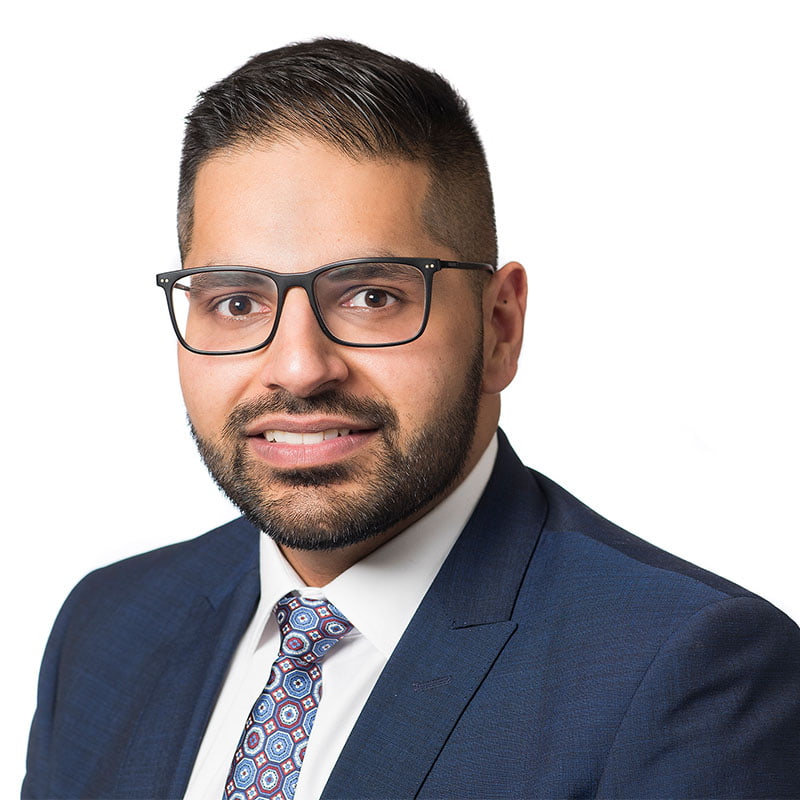 Sahil Shoor is a litigation and dispute resolution partner whose national practice is focused on construction and infrastructure law disputes (including commercial construction, real estate development, infrastructure/civil works, power/energy and major public-private partnership/transit projects). He provides strategic advice to clients to minimize legal risk during procurement and construction. Sahil is as comfortable managing large trials on highly technical disputes in litigation and arbitration as he is in conducting mediations, adjudications and other forms of alternative dispute resolution.