This article was written by two partners from the FourLines business division of Cassels.

Introduction
Without question, the COVID-19 pandemic has been a catalyst for technology acceptance and adoption for lawyers and our clients alike. However, the potential for sustainable change lies somewhere between the perceived opportunity for innovative growth and the reality of leveraging technology to simply stay afloat. More than ever, one must focus on what technology to leverage, how to leverage that technology, and who should leverage that technology to ensure we effect sustainable change beyond the pandemic.

Current Environment
As individuals, many of us had to quickly adapt to a remote work culture, and we continue to grapple with the recognition that the return to our previous work environments may look drastically different—if we return at all. The past year has caused us to think creatively and establish work-arounds (some good, some bad) with the technology that we haved at our fingertips.
As an organization, long-standing debates over the suitability of using eSignatures softened, along with trepidation towards using cloud-based technologies, as we made risk-appropriate decisions to keep our businesses thriving. As a natural result, the paperless office started to become a reality.
For many, the pandemic has brought with it perspective because, regardless of the situation, the needs of the business, and our clients, must be met. This perspective has, in turn, opened the door to possibility. We are excited by the pace at which vendors are responding to market needs, as well as the variety and number of tools that are available, some of which may have been viewed as inappropriate to explore a year ago.
Essentially, the framework through which we are making decisions has radically changed. Consequently, we must change our approach as well.

Existing Technology / Audits & Creativity
Obviously, the current environment is not without its challenges. Many businesses continue to face a heightened need to seek efficiencies and lower costs to weather the financial impact of the pandemic but, at the same time, face an institutional reluctance to invest in solutions. Even those solutions that might have been budgeted for could be off the table due to reallocation of spend and/or reprioritization.
As lawyers, we have been required to consider our technology needs in the context of our client service capabilities as well as our own business requirements. The uncertainties facing our clients during the pandemic in some cases also provided us with the opportunity to assist our clients in grappling with their own, similar technology challenges.
If there were phases to working remotely, the first was about facilitating and/or doing what all of us used to do but from home. The needs were quite basic. People were, and the work was, fundamentally the same, even if the surroundings and the mechanisms through which the work might be performed were different. We all needed access to email / documents and communication / collaboration tools.
One approach is a focus on "back to basics". This involves developing awareness and training / resources on no- or low-cost solutions, including highlighting "hidden gems" in everyday technologies already familiar to users. For example, we developed a "Tools to Facilitate Working Remotely" series to support scanning, faxing, document mark-up, whiteboarding, splitting screens in lieu of dual monitors, etc., which was met with positivity and, often, relief.
Another approach, or subsequent step in a larger approach, is an audit of one's technology stack to identify redundancies and/or underutilization of existing technologies. Pandemic aside, implementation does not equal adoption, and existing technologies demand a continual review to measure return on investment and potential expansion. Ensuring this process is in place can strategically support improved adoption of existing technologies.
Similarly, it is important to question what tools within a technology stack have capabilities that could be potentially redeployed to meet other needs. Thinking creatively about existing tools, and combinations of existing tools and/or low- or no-cost solutions, can often negate the need to acquire a robust (read, expensive) "shiny new toy". Our willingness to share creative solutions with our clients allowed them to benefit from our experience, saving them time and money, and building client loyalty. In some cases, it also resulted in the collaborative creation of solutions that benefitted both client and law firm.

Technology Procurement
If one reaches the conclusion that existing tools cannot be adapted to satisfy a particular need and that it is in the best interests of your organization to invest in new tools, evaluate your options with greater emphasis on the following:
Costs: In addition to up-front purchase or licensing fees and potential increases over the term, consider the costs of implementation (both through third party professional services and in terms of internal resources), potential ongoing costs related to improvements / new versions and the impact on integrations (existing and future), and/or training as new users are onboarded.
Customer Support / Training: Consider the quality and availability of customer support. Working with a knowledgeable and responsive vendor—in particular, a dedicated Customer Service Representative who is invested in your success—is essential during implementation and beyond to support adoption. Consider, also, the quality and availability of learning resources.
Scalability: When a tool is acquired to address a specific pain point or for a target audience, consider how it might scale across the organization for an improved return on investment. Consider, also, whether creative use cases can be envisioned that the technology might not have been primarily intended to address.
Integrations: Note any technical challenges that could arise from the adoption and integration of the tool. Do not underestimate the importance of establishing whether a new tool "plays nice" with tools from other vendors—or even within a suite of tools from the same vendor. Strive for flexibility so that tools can seamlessly form part of a larger workflow or improved end-user experience.
Implementation: Determine the most efficient and effective party to implement the technology. It is often not cost-effective for businesses to research, test and acquire new tools let alone complete the implementation of new technologies on their own. Nor is it always possible for our clients to dedicate resources to improving internal processes or gaining the required expertise on any related technologies that are leveraged. Instead, engaging external service providers, including law firms, who may have already completed similar process reviews and/or technology implementations to leverage their tools and expertise may be the more effective solution.
End Users: Similarly, determine the most efficient and effective end user. Consider whether putting new technologies back into the hands of the original process owner will capture the greatest process improvement or whether an alternative staffing model would further enhance efficiency gains and/or cost savings.

Conclusion
Notwithstanding the gap between the perceived opportunity for innovative growth and the reality of leveraging technology to simply stay afloat, undoubtedly, there has been great change in the way technology has been used over the course of the pandemic. While it is unlikely that organizations will abandon using certain of the tools they've recently adopted—whatever the "new normal" turns out to be, it will be far from the "old normal"—those who will succeed in sustaining those changes, as well as building upon them beyond the pandemic, must remain vigilant regarding adoption and focused on the what, how, and who, through this post-pandemic lens.
***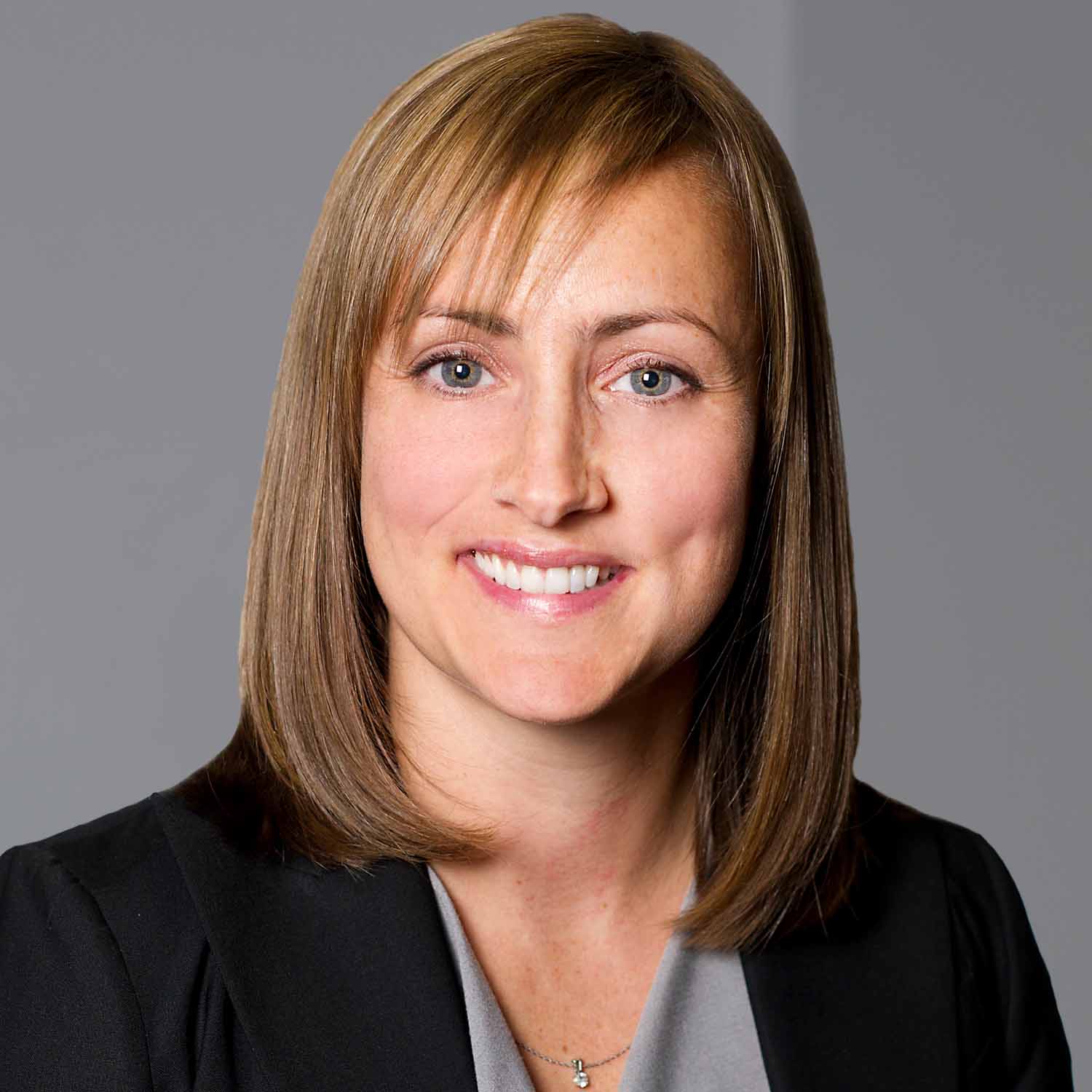 Tilly Gray, Partner, Practice Innovation
Tilly Gray is a partner at Cassels and co-founder of its FourLines business division. Tilly's multi-disciplinary team focuses on continually seeking to improve both the quality and timeliness of the legal advice and related services provided by all of the firm's practice and industry groups. Acting as the firm's process improvement incubator and change agent, FourLines is responsible for identifying opportunities to gain efficiency, including through the assessment, pilot, and implementation of specialized staffing models, streamlined workflows, and technology.
***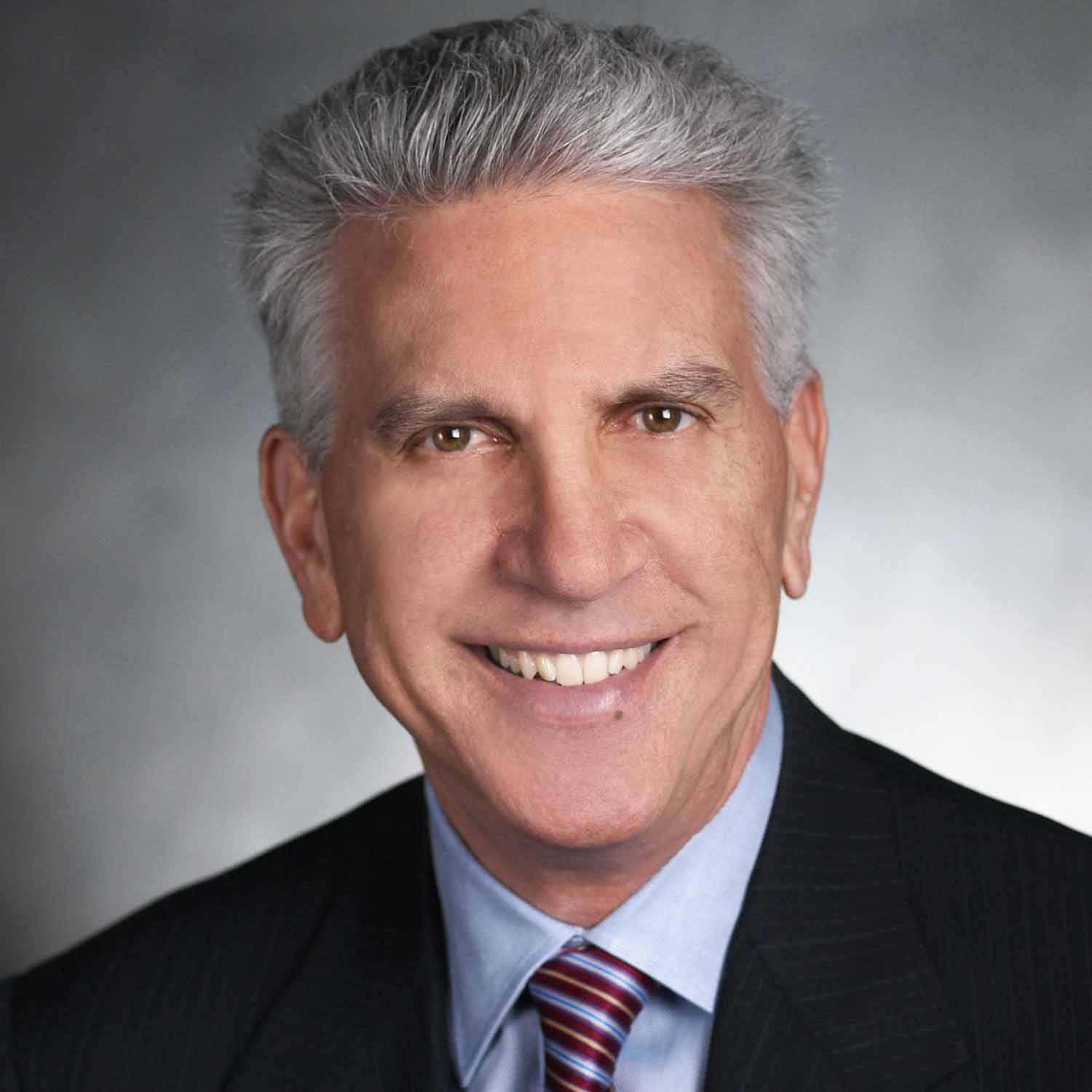 Mark Young, Partner
Mark Young is a partner at Cassels the co-founder of FourLines, a business division of the firm that fosters collaboration on innovation opportunities, and assesses, pilots, and implements streamlined workflows and the most current technology in order to improve both the quality and timeliness of the firm's legal advice and related services. Mark served as the firm's Managing Partner for a period of 17 years, serving throughout that term on the firm's key partnership committees, including its Executive Committee.