This article was written by Tamara Ticoll, Alexandra Urbanski, and Michael Ng of Stikeman Elliott LLP.
In Heller v. Uber Technologies Inc., the Ontario Superior Court of Justice certified a class action lawsuit brought by Uber drivers who claim they have been misclassified as independent contractors and denied employment benefits.
Background
In 2017, the representative plaintiffs, an UberEats driver and an Uber driver (the "Plaintiffs"), commenced a proposed class action in Ontario against Uber Technologies Inc. and related entities (together, "Uber") on behalf of persons who have entered into Service Agreements with Uber to use software applications ("Uber Apps") developed and operated by Uber to provide transportation and food delivery services (the "Class Members").
The Service Agreements label the Uber drivers or delivery people as "independent contractors". This legal categorization was disputed by the Plaintiffs, who alleged that they should be classified as employees, and therefore, entitled to the benefits of Ontario's Employment Standards Act, 2000 ("ESA") and other federal employment-related legislation such as the Canada Pension Plan and the Employment Insurance Act.
Uber initially asserted that the Plaintiffs' class action was precluded by an arbitration clause in its Services Agreements that required all disputes to be resolved through arbitration in the Netherlands. As we noted in 2020, the Supreme Court of Canada ruled that the mandatory arbitration clause in Uber's service agreement was unconscionable, and therefore invalid, with the consequence that the proposed class action could proceed to court.
Following the Supreme Court's ruling, the Plaintiffs moved to certify the proceeding as a class action.
Read more about the ongoing Uber class action lawsuit on the Stikeman Elliott website here.
***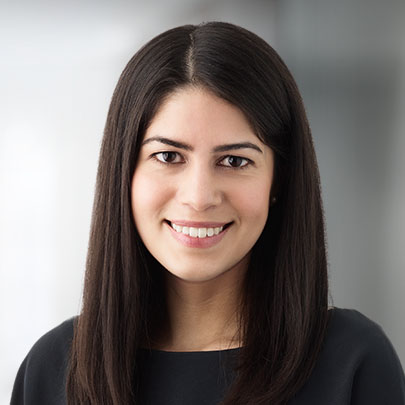 Tamara Ticoll is counsel in the Employment & Labour Group. She advises and represents employers in all areas of employment and labour law including wrongful dismissals, human rights, employment standards, occupational health and safety matters and workplace policies and investigations.
***
Ale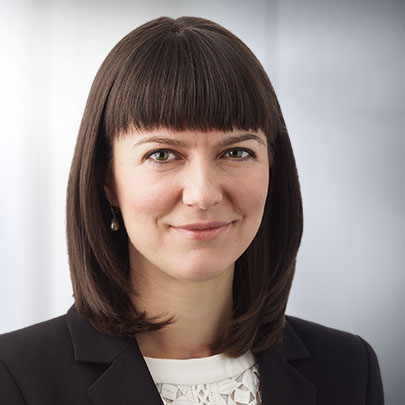 xandra Urbanski is an associate practicing in the Litigation & Dispute Resolution Group. She has a broad civil litigation practice that includes corporate-commercial disputes, class action defence, regulatory investigations, product liability and competition litigation. Alexandra has appeared before all levels of court in Ontario, including appellate courts, and the Supreme Court of Canada.
***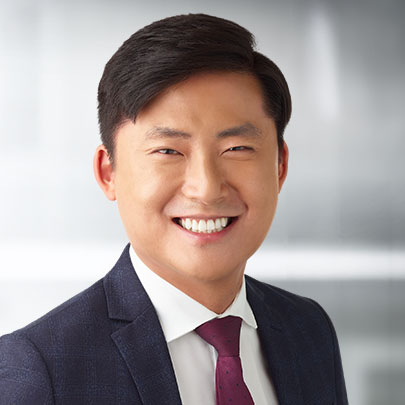 Michael Ng is an associate in the Litigation & Dispute Resolution Group. His practice focuses on commercial litigation. Michael has experience representing private and public sector clients in breach of contract claims, shareholder disputes, insolvency proceedings, and real property litigation. He has appeared before the Supreme Court, the Court of Appeal, and the Registry of Regulations in Nova Scotia.