Alberta has not historically been considered a particularly vibrant class action jurisdiction. While its Class Proceedings Act was enacted in 2004, the province did not see nearly the case load of Ontario, British Columbia and Saskatchewan. In 2010, the Class Proceedings Act was amended, and Alberta became an "opt out" jurisdiction, making the province more plaintiff-friendly. However, there still wasn't significant activity, in part because of a notable lack of local plaintiff-side firms.
Over the past decade, however, things have changed. There has been a noticeable uptick in class action activity in the province. There is an ever-growing number of plaintiff-side lawyers and a deep roster of defence-side practitioners. Unlike some other jurisdictions, you do not really need to pick a side in Alberta — many lawyers choose to play on both sides of the fence. There are also several experienced class action case management judges (all class action lawsuits in the province must be case managed).
Alberta now has a vibrant and rapidly maturing class actions ecosystem. In 2020 and 2021 (year-to-date), there have been nine reported certification decisions — of course, this was in the middle of a pandemic where court houses have been closed and hearings have been considerably delayed. The general activity surrounding class actions has increased exponentially — in 2011 there were only four reported decisions dealing with class actions; so far in 2021, there have been 16.
Further, the types of class actions being litigated in Alberta are increasingly diverse. Many of the earlier Alberta cases were brought by investors in real estate projects "gone bad." There are now class proceedings addressing a multitude of issues — for example, the THC content in cannabis, potentially defective vehicles, environmental incidents, alleged wrongful detention and securities disclosure issues.
The current regime in Alberta is probably best described as "balanced," rather than "pro-" plaintiff or defendant. For example, it is not a "no cost regime," and costs can potentially be significant (i.e., 40% to 50% of the successful party's actual fees, as the Court of Appeal held in McAllister v Calgary (City), 2021 ABCA 25). On the other hand, in Elder Advocates of Alberta Society v Alberta Health Services, 2021 ABCA 67, the Alberta Court of Appeal upheld the trial judge's decision to not award any costs against unsuccessful representative plaintiffs where there was a novel issue of law and the class members constituted a "disadvantaged group," to promote access to justice.
Further, certification is typically not a significant obstacle for lawsuits where there is some evidence of a real common harm or loss. In the last few years, about three-quarters of all certification hearings have been successful (in whole or in part). On the other hand, applications to strike or stay unmeritorious actions are often heard before certification to promote efficiency and avoid wasted costs, such as in Briton v Ford Motor Company of Canada Ltd, 2020 ABQB 344. Alberta has developed a playing field that strikes a balance between plaintiffs and defendants.
It has been exciting to witness the evolution of Alberta's class action regime over the past decade, and it will be interesting to see how this increasingly active jurisdiction matures in the years to come.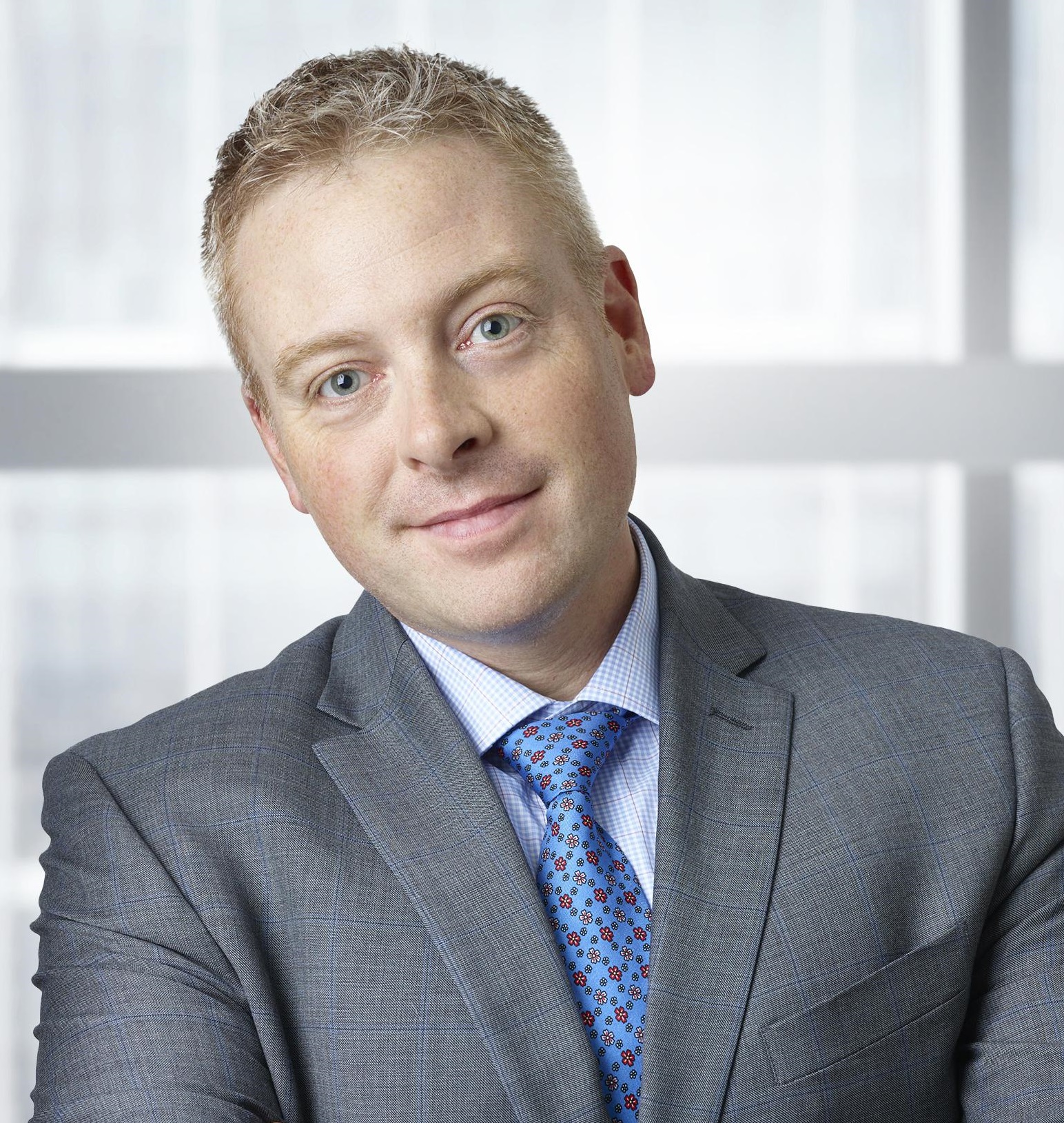 Andrew Sunter is a Partner at Burnet, Duckworth & Palmer LLP. His practice involves complex, high-stakes litigation, including commercial, construction, energy, corporate governance and class actions.
Firm(s)
Burnet, Duckworth & Palmer LLP