John Norman, a partner at Gowling WLG and leader of the Life Sciences Group at the firm, has his eye on an emerging issue in the space — what he calls "improved- biosimilars."
Say there's a well-known brand of biologic medicine that's intravenous but a biosimilar manufacturer has developed a subcutaneous option where the patient doesn't have to sit and be monitored as with an IV. A doctor might choose the more convenient option — the improved-biosimilar — for their patient over the original brand.
"The fox becomes the chicken, the chicken becomes the fox — the innovator may be interested in selling a new product that actually challenges the patent of the improved- biosimilar," he says. "It's fascinating."
While there hasn't been any litigation involving it yet, "we're seeing some companies that have these improved-biosimilars say we've got these patents, in case we need to enforce them," Norman says, adding that there's "a bit of chatter out there, but that's the extent of it right now."
Nevertheless, it is something Norman is monitoring by keeping up with press coverage of the issue and doing some informal patent and application scanning, and his advice to clients is to continue innovating: Always look for new ways of developing your product.
"If you've got an intravenous product, try and reformulate [it] as a subcutaneous product. If you've got a subcutaneous product, try to find a way of formulating it so that it is easier for patients to take themselves," he says.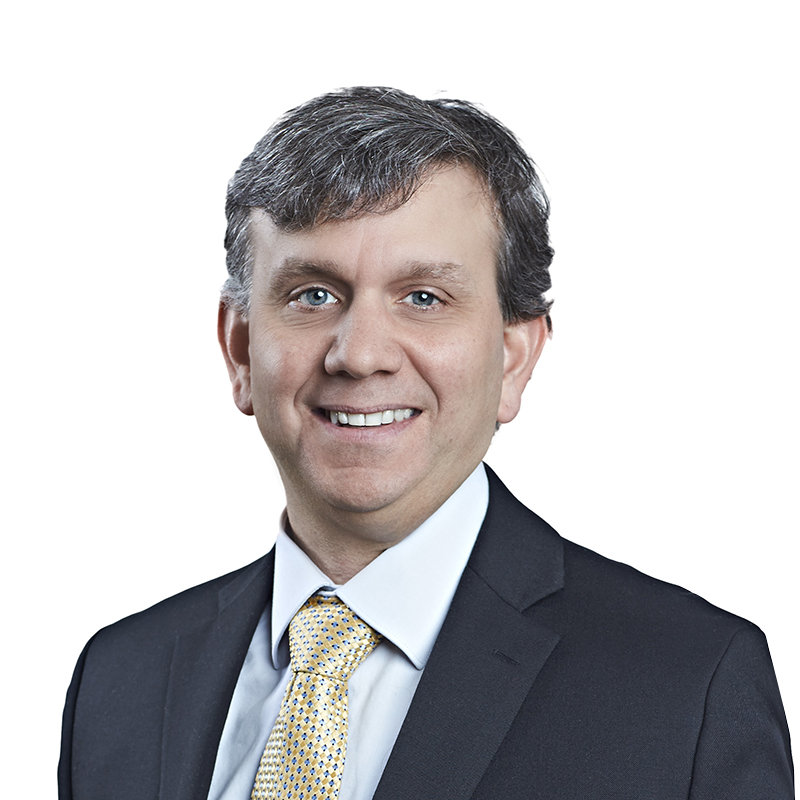 Norman sees everybody in the space getting creative, both on the legal front and the regulatory approval front. Biosimilars are taking advantage of multiple regulatory filings, a departure from the usual approach of filing for one product and figuring out next steps if Health Canada has concerns with the data for one or more of the indications for which the biosimilar is seeking approval. Companies now sometimes file multiple submissions for the same product with the hope that another will succeed if one fails.
While it's clever, it's also expensive — government fees for filing new drug submissions for biosimilars can be hundreds of thousands of dollars — "but if you can gain an advantage with the regulators, that's huge to them," Norman says.
As for the legal side, he describes it as "catch me if you can." If you are representing the biologic innovator against a biosimilar, you are not exactly sure which product Health Canada will ultimately approve because the submission review is occurring at the same time as the litigation.
There are different litigation strategies for this situation, including initiating multiple cases for each of the product filings despite the corresponding increases in litigation costs and uncertainty. To control for these variables, Norman tries to predict what Health Canada will do with the multiple applications. For example, if one submission has little chance of success or is less desirable for the biosimilar, don't focus on this case as much, but he notes "these novel arguments in the legal space are adding an interesting twist for traditional brand companies to consider."
While for the most part his clients are doing what they should be doing, the current landscape highlights how important it is to keep developing your product, Norman says.
"The take-home message here is don't sit on what you have — continue to innovate."
Gowling WLG is an international law firm built on the belief that the best way to serve clients is to be in tune with their world, aligned with their opportunity and ambitious for their success. All over the world, our 1,400+ legal professionals and dedicated business support teams do just that, harnessing our extensive sector experience to overcome our clients' obstacles and maximize their opportunities.