This article was written by Kevin Bailie, Michael Decicco, William Quaglietta, Simon Romano, Sara Shayan, and David Weinberger of Stikeman Elliott LLP.
Background
The AGCO has opened up the registration application site early in recognition of the fact that applicants will need time to prepare, collect and submit the required information and supporting documentation. The AGCO encourages applicants to provide as complete an application as possible to ensure timely processing. Complete applications will generally receive priority treatment. The registration process is discussed in more detail below.
Key facts about Ontario's new internet gaming (or "iGaming") market include the following:
The market is expected to commence soon – potentially before the end of 2021 – and is designed to enable registered operators and suppliers to participate in a competitive and regulated industry;
New participants will compete with the Ontario Lottery and Gaming Corporation (OLG), which currently operates the only legal Internet-based gaming platform in Ontario (focusing on interactive casino-style games including slots, as well as blackjack and other table games);
Single-event betting is also expected to be part of the market, thanks to the new Safe and Regulated Sports Betting Act (Bill C-218). That federal legislation, which took effect in August 2021, amended the Criminal Code to remove longstanding prohibitions on this type of wagering.
Regulatory Agencies
The Internet gaming market will be regulated by the AGCO and by iGaming Ontario, a newly established subsidiary of the AGCO. In an effort to seek to ensure technical compliance with certain restrictions that remain in the Criminal Code, iGaming Ontario will have responsibility for "conducting and managing iGaming when provided through private operators". This will be reflected in "commercial agreements" that iGaming Ontario will sign with Operators. iGaming Ontario will not be involved in the gaming operations of OLG.
Application Process
Internet gaming operators and internet gaming suppliers will be required to be registered with the AGCO. As noted above, applications for registration can now be completed and submitted to the online registration site.
For prospective operators
For operators, a separate application will be required for each distinct online gaming site. Guidance as to what constitutes a "distinct" site has been provided. Factors include whether uniform account credentials and/or common e-wallets will apply, branding, and whether the same or different operators are involved.
Note that an Internet gaming operator may engage in the same activities as an Internet gaming supplier. Anyone that is planning to be both an operator and a supplier need only apply as operator (with one application and one initial fee payment). In contrast, anyone registered only as an Internet gaming supplier is not permitted to operate a gaming site.
Learn more about Ontario's new online legal gaming market on the Stikeman Elliott website here.
***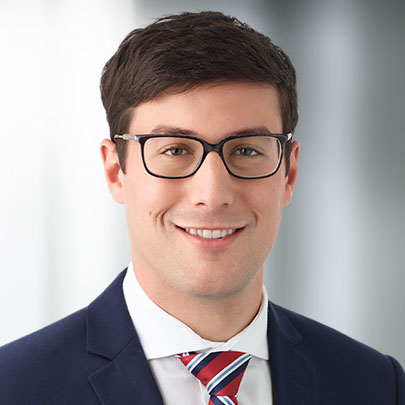 Kevin Bailie is an associate practising in the Corporate Group.
***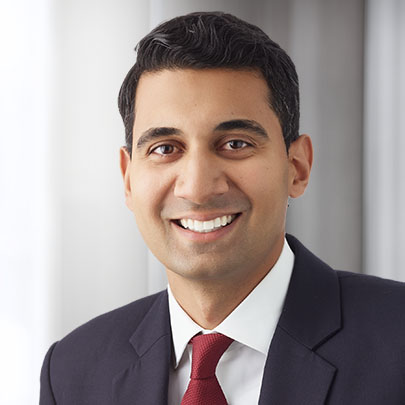 Michael Decicco is an associate practising in the Mergers & Acquisitions and Capital Markets Groups.
***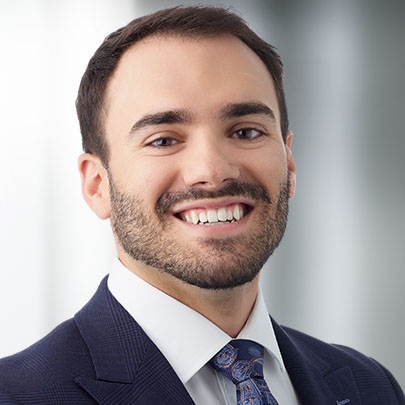 William Quaglietta is an associate practicing in the Corporate Group.
***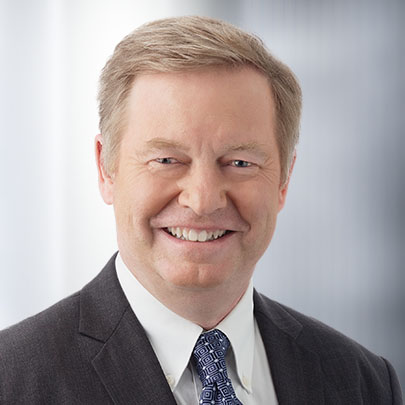 Simon Romano is a partner in the Capital Markets and Mergers & Acquisitions Groups.
***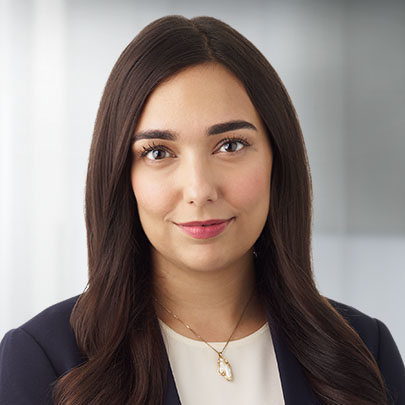 Sara Shayan is an associate practicing in both the Technology and Corporate Groups.
***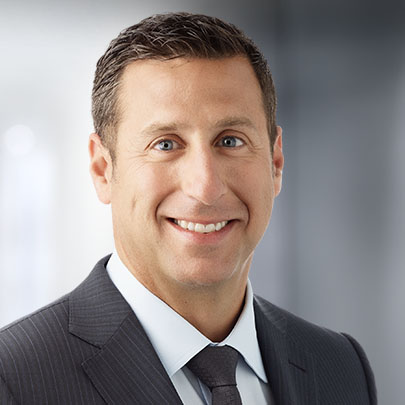 David Weinberger is a partner in the Mergers & Acquisitions, Capital Markets and Securities Groups.