Canada's finance minister unveiled a series of legislative proposals on August 4, 2023 aimed at making significant changes to the flow-through share regime, particularly as regards lithium exploration. Although a number of these changes had already been announced in the 2023 federal budget, e.g. the inclusion of lithium brine in the "mineral resources" definition, they had not really affected junior exploration companies in Quebec since this type of lithium is virtually non-existent in the province.
More targeted change
However, the recent proposals include a more targeted change for mining companies exploring for traditional "hard rock" lithium, which is much more common in Quebec.
These proposals include amending the definition of "mineral resources" to systematically includetraditional hard-rock lithium in the list set out in section 248 of the Income Tax Act (the "Act").
The consequences
As a consequence of this change, the requirement for mining companies to obtain a certificate issued by Natural Resources Canada will be eliminated. The application process for this certificate represented a heavy administrative burden for exploration companies. Moreover, lengthy processing times often delayed the conclusion of flow-through share subscription agreements.
This change is a timely one: growing numbers of companies are refocusing on exploring for lithium rather than for more traditional metals such as gold. This reflects not only the market's infatuation with lithium, but also the recent 30% tax credit potentially available to investors incurring mining exploration expenses involving critical metals.
Proceed with caution
For the time being, however, these legislative proposals only apply to lithium; they do not cover all critical minerals. Mining exploration companies should proceed with caution if they plan to explore for other types of critical minerals such as graphite and rare earth elements, for example. This is because a mineral resources certificate issued by Natural Resources Canada may still be required in those cases.
Our team of professionals specializing in securities, mining law and taxation is available to answer any questions you may have concerning this new measure and to guide you in arranging a successful flow-through financing.
***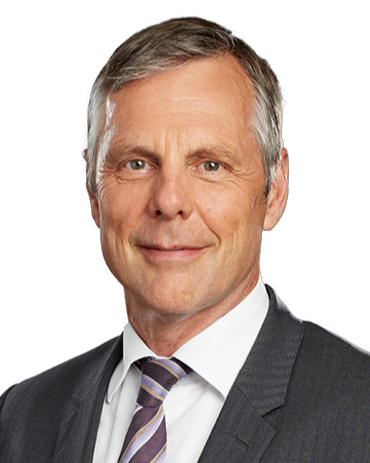 René Branchaud, partner, practises in the fields of securities, mergers and acquisitions, as well as corporate law. With more than thirty years' experience, he advises companies on matters such as incorporation and organization, the drafting of shareholder agreements, private placements, public issues, going public, dispositions, and takeovers.
***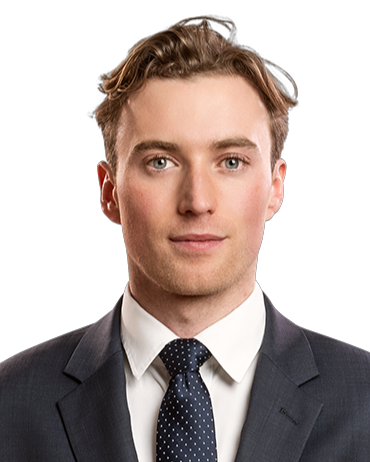 Charles-Hugo Gagné is a lawyer in the Business Law group and a member of the firm's tax law team. In the course of his practice, Charles-Hugo participates in planning, analyzing and implementing tax structures and strategies as part of major commercial transactions, both in Canada and abroad.
***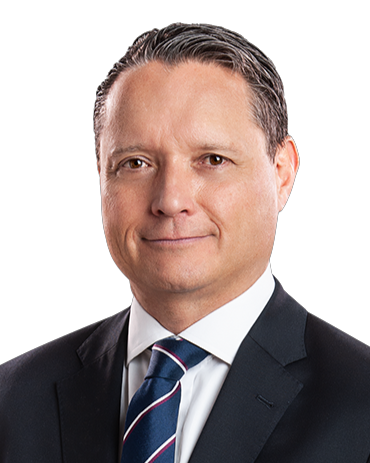 Éric Gélinas is a member of the Business law group in Lavery's Montréal office. He assists businesses with complex tax reorganizations and the tax aspects of national and cross-border mergers and acquisitions. He is also interested in the tax aspects of estate planning and inter-generational transfers of businesses.