It may be the most ambitious of times for Canada's renewable energy sector, but lawyers in this area say governments will need to work with the private sector to up their game. This will mean ensuring enough electricity from "clean" sources to bring more sectors of the economy as close to net-zero carbon emissions as possible.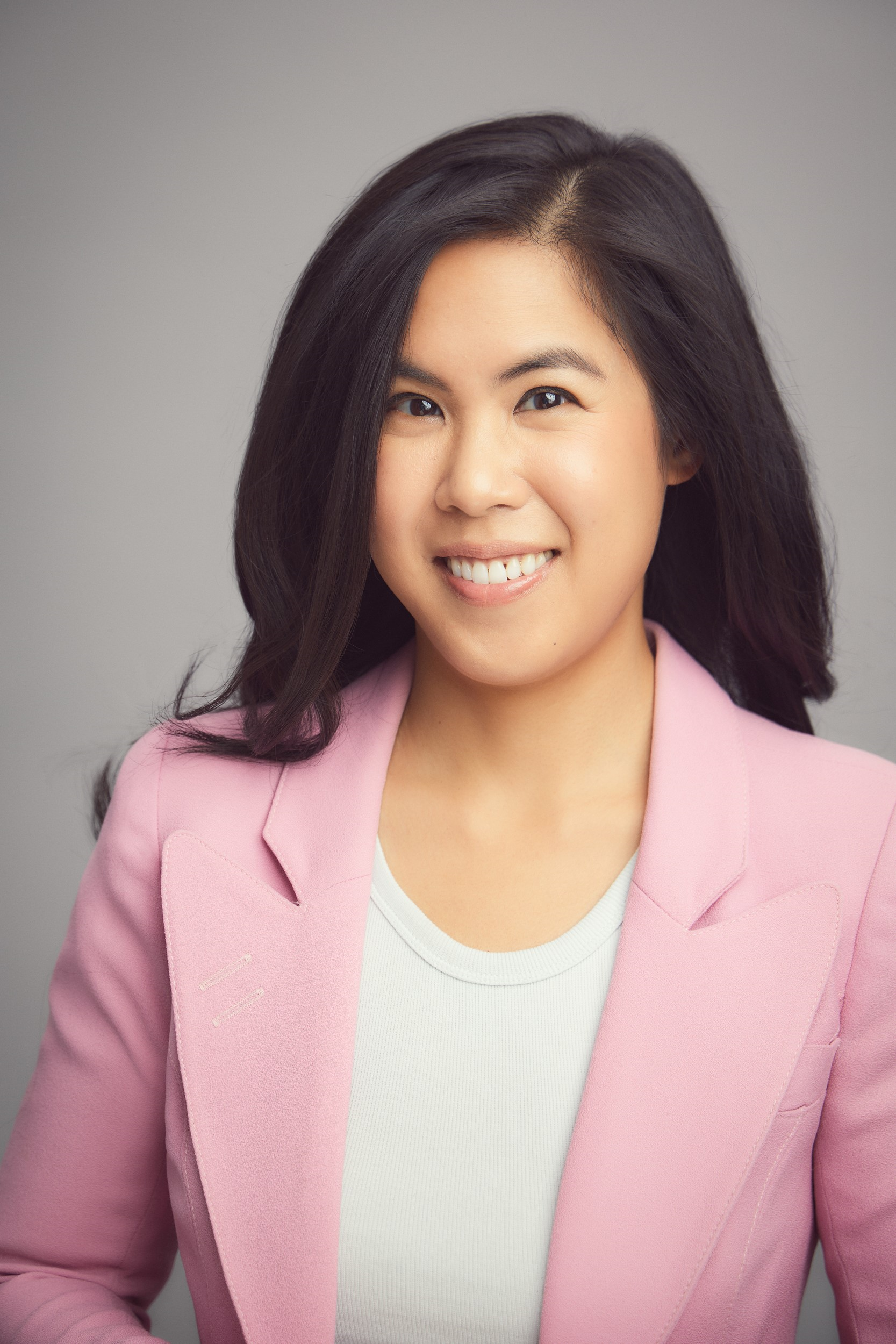 "It's an exciting time to be a renewables lawyer in Canada," says Vivian Kung, a partner with Blake, Cassels & Graydon LLP in Toronto, whose practice focuses on power, infrastructure, and clean-energy projects. She notes, for example, that the Ontario government announced this summer that it plans to invest in what could be the biggest acquisition of clean energy in Canadian history.
It's a "dramatic change in direction" in just a few short years, adds Kung, noting that her firm's clients had been affected by the cancellation of solar and wind contracts in 2018. Now, those keen on helping grow clean-energy production will have a chance to do just that.
And the need for reliable, clean sources of electricity is growing at a rate not seen since the 1970s. According to an Ontario report, Powering Ontario's Growth, the province must more than double its electricity-generating capacity from 42,000 megawatts (MW) today to 88,000 MW in 2050. Using figures from the province's Independent Electricity System Operator, the report notes that up to 20,000 MW in capacity may be needed to replace power generation that will come to the end of its life or be phased out over the next three decades.
Kung notes that the growing electricity needs will, in part, be tied to the increasing popularity of electric vehicles. She notes that Ontario is becoming "a bit of a hot spot" in building electric cars with the help of federal and provincial incentives, utilizing a Stellantis-LG electric vehicle battery plant in Windsor and a Volkswagen battery plant in St. Thomas, ON.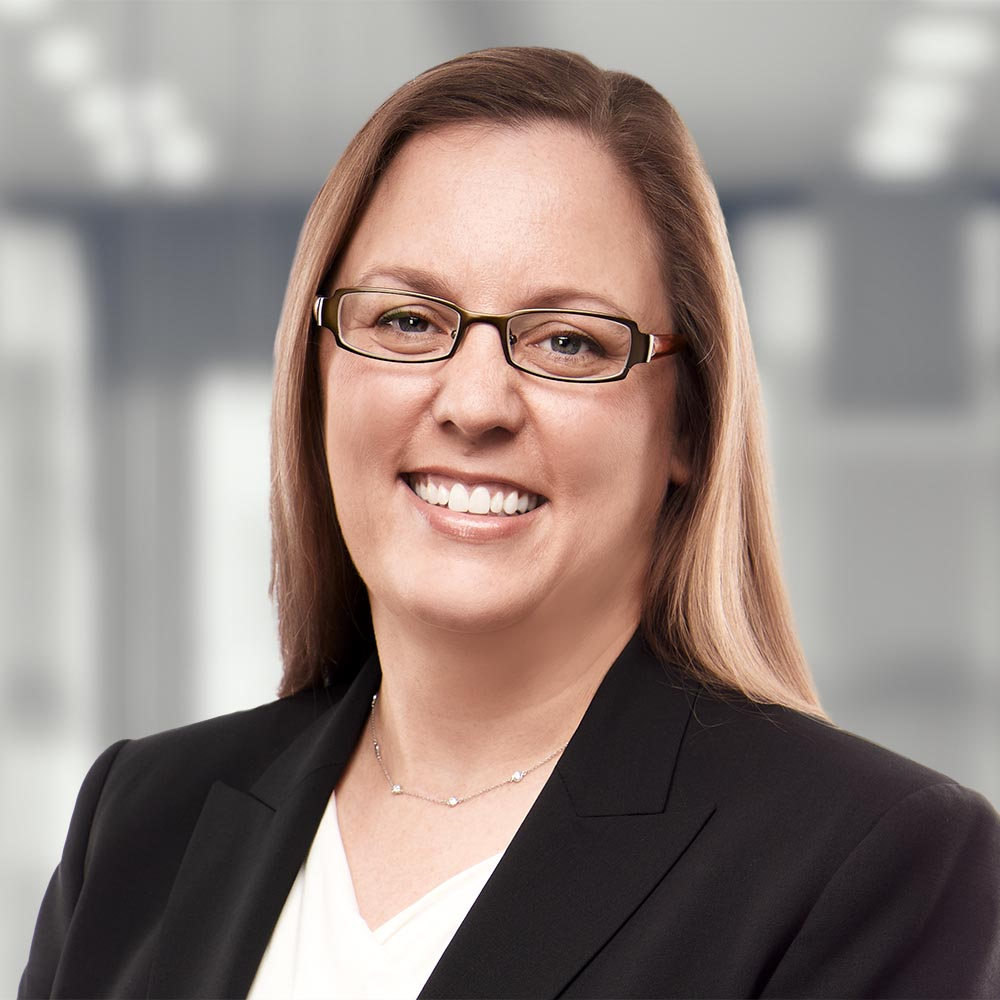 Torys LLP partner Krista Hill, whose practice includes infrastructure and energy M&A, privatizations, and joint ventures in Canada and internationally, says that she believes the transition to clean energy will be a "significant driver" over the next few decades as more jurisdictions around the world focus on decarbonization in one way or another. And even though Ontario has a "very good" supply mix that includes hydro, gas, nuclear, wind, and solar, there will still be challenges in upping electricity generation cleanly and sustainably.
Part of that challenge will be "moving on a lot of fronts at the same time," Hill says. For instance, if governments want to encourage the use of electric vehicles, that needs to be done in tandem with increasing the power grid to accommodate.
When non-baseload wind or solar is the source of renewable energy, developments in battery storage capacity are also crucial.
The IESO recently announced it was moving ahead on contracts with seven battery storage facilities throughout Ontario, varying in size from 5 MW to 300 MW, for a total of 793 MW. Most of these selected proposals have partnered with Indigenous communities, with five of the seven having at least 50 percent economic interest from these communities. These projects complement the recent agreement for the 250 MW Oneida energy-storage facility.
Storage facilities charge up during off-peak hours and inject energy back into the grid when most needed.
Building batteries for EVs also means having steady access to key components such as critical minerals, so governments must be mindful that mining domestic sources of lithium and other key battery components might be part of the equation.
"There's no one solution where if we just do this, we'll be okay," says Hill. "A multi-prong solution is needed in energy transition, not a simple challenge that one answer can solve." She points out that the increased use of electric vehicles will change the demand curve, as EVs will typically charge overnight, increasing demand at a time that has typically had low demand. She says an efficient distribution network is also needed so end-users get the electricity when required.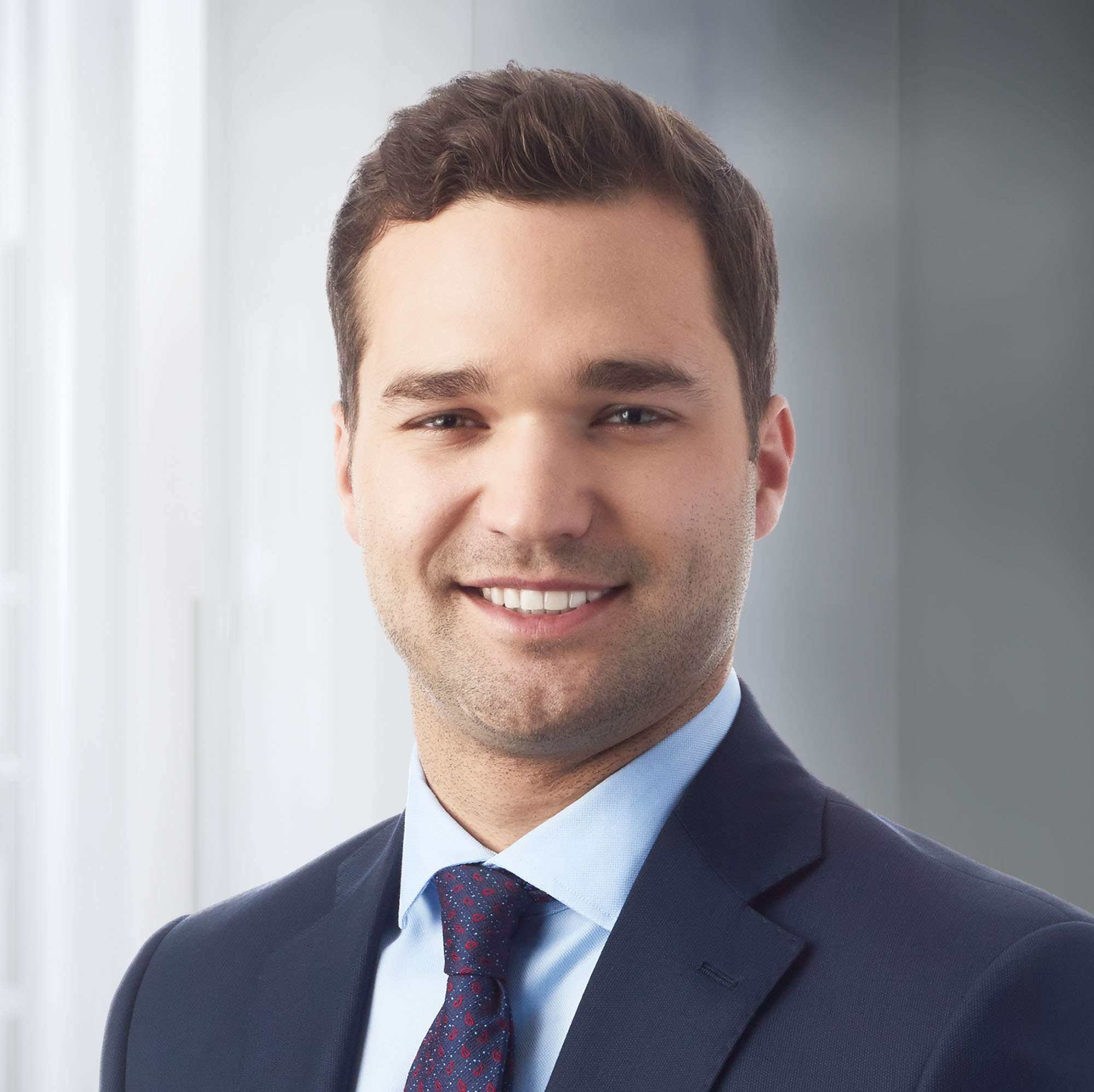 In Quebec, Stikeman Elliott LLP's Dominique Rolland, a partner in the corporate group practising mainly with the firm's mergers & acquisitions and projects & infrastructure groups, says Quebec has seen a lot of activity and interest in the renewables space.
Part of that relates to a "switch in mentality" on the need for more electricity. Back in 2018, the provincial government and Hydro Quebec talked about a surplus of power, a perspective that even became an election issue that year. But a few years later, he says, "that surplus is gone," so now it is a "bit of a race against time to develop new projects."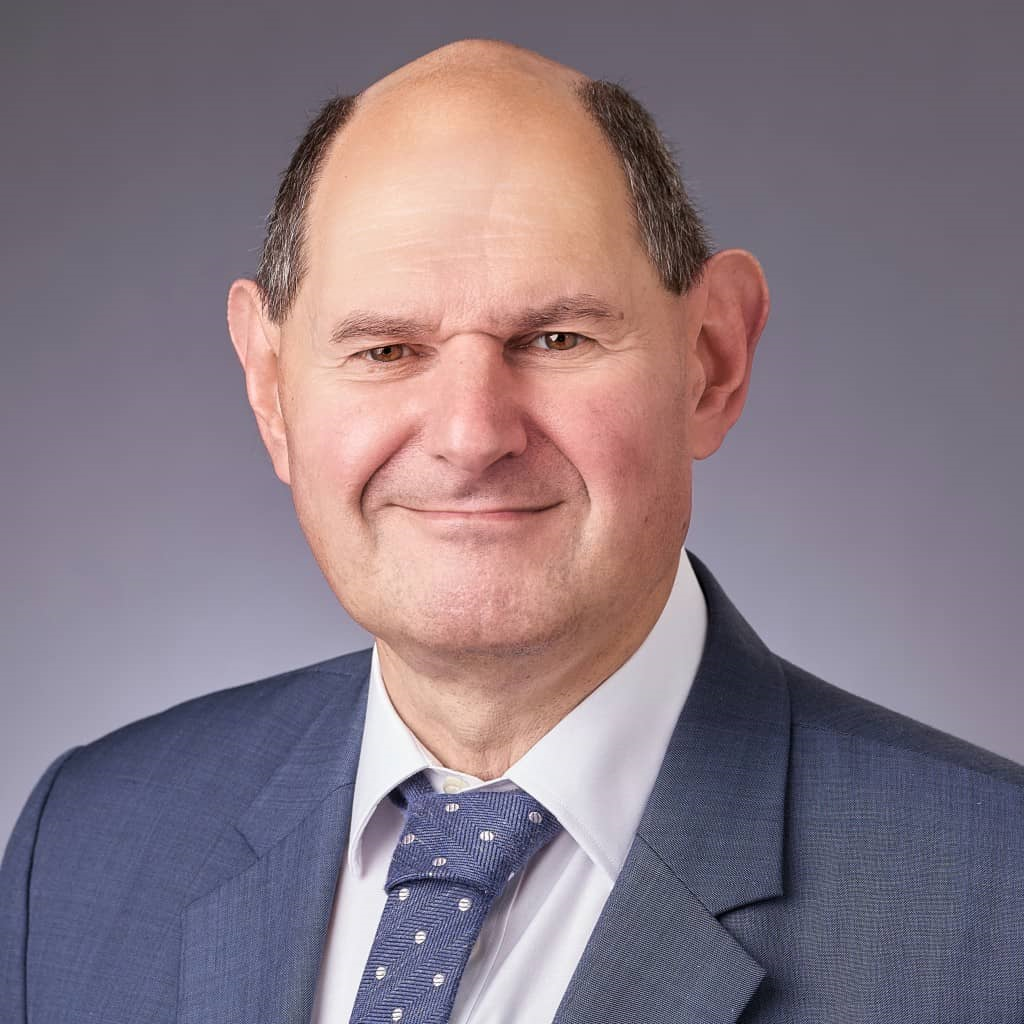 The result has been many requests for proposals (RFPs) for renewable projects, including wind, some of which Stikeman was involved with on behalf of clients. Part of what is driving this, Rolland says, is the desire to achieve carbon neutrality and increase generation capacity by more than 50 percent by 2050, with ten percent to be in place by 2030. The other reason, he adds, is to foster economic growth across the province, which means increasing capacity – 23,000 MW for industrial use alone. Like other provinces, the increased use of EVs is also factored into measuring demand. MLT Aikins LLP counsel Ken Tennenhouse, based in Winnipeg, says that for the first time in several years, there are significant opportunities for independent power producers (IPPs) and Indigenous groups across Western Canada to develop new wind, solar, and electricity storage projects for the grid.
In British Columbia, BC Hydro informed the BC Utilities Commission that it would need to purchase new renewable energy to come into service as early as 2029 instead of 2031 to meet the province's needs. The Crown corporation plans to launch a competitive process next spring to acquire about 3,000 gigawatt-hours (GWh) of renewable energy from IPPs and Indigenous groups, in addition to expanding the output of existing facilities.
Critics had argued that BC Hydro wasn't doing enough to meet the province's future power needs, particularly with electric vehicles hitting the mainstream and other sectors of the economy expected to move to grid power for their operations to lower their carbon footprints.
In Manitoba, the 2023 Integrated Resource Plan of Manitoba Hydro suggests that the province will need new energy by about 2030, depending on how quickly the carbon transition unfolds.
SaskPower plans to request proposals to supply 400 MW of wind energy, 300 MW of solar, and up to 3,000 MW of renewables in Saskatchewan by 2035. SaskPower has already started pre-qualifying bidders for two 100 MW solar calls.
The situation in Alberta is somewhat different, with the Alberta Utilities Commission announcing a pause on issuing new approvals for renewables projects while it examines land use, environmental, and reliability issues. Still, according to their Alberta electric system operator, there is currently a healthy 3400 MW of wind, solar, and storage projects under construction in Alberta, and the AUC will continue to process new applications up to the point of approval.
Tennenhouse notes that given Alberta and Saskatchewan's prior reliance on coal and natural gas, it is more of a struggle to meet the federal government's net-zero electricity grid goal by 2035.
The two provinces have been weaning themselves off coal, he says, but still rely a lot on natural gas-powered electricity and are concerned about moving totally off that dependence by 2035. That year is the mandatory deadline to eliminate carbon-based generation under the new federal Clean Electricity Standards, and provinces must also commit to the 2035 goal if they want their businesses to take advantage of Ottawa's 15 percent refundable tax credit for renewable electricity generation (solar, wind, and nuclear, for example) and storage equipment.
Tennenhouse points out there is a "kind of glass ceiling" on how much wind and solar can be used in a place like Alberta because these are intermittent sources of electricity and need to be balanced against a baseline source, which in the past were typically natural gas or coal. "This is one of the issues they will be considering during the pause," he says. Natural gas-generating units equipped with carbon capture and storage capability are permitted under federal standards, and they are expected to be in high demand in the future to provide baseline power.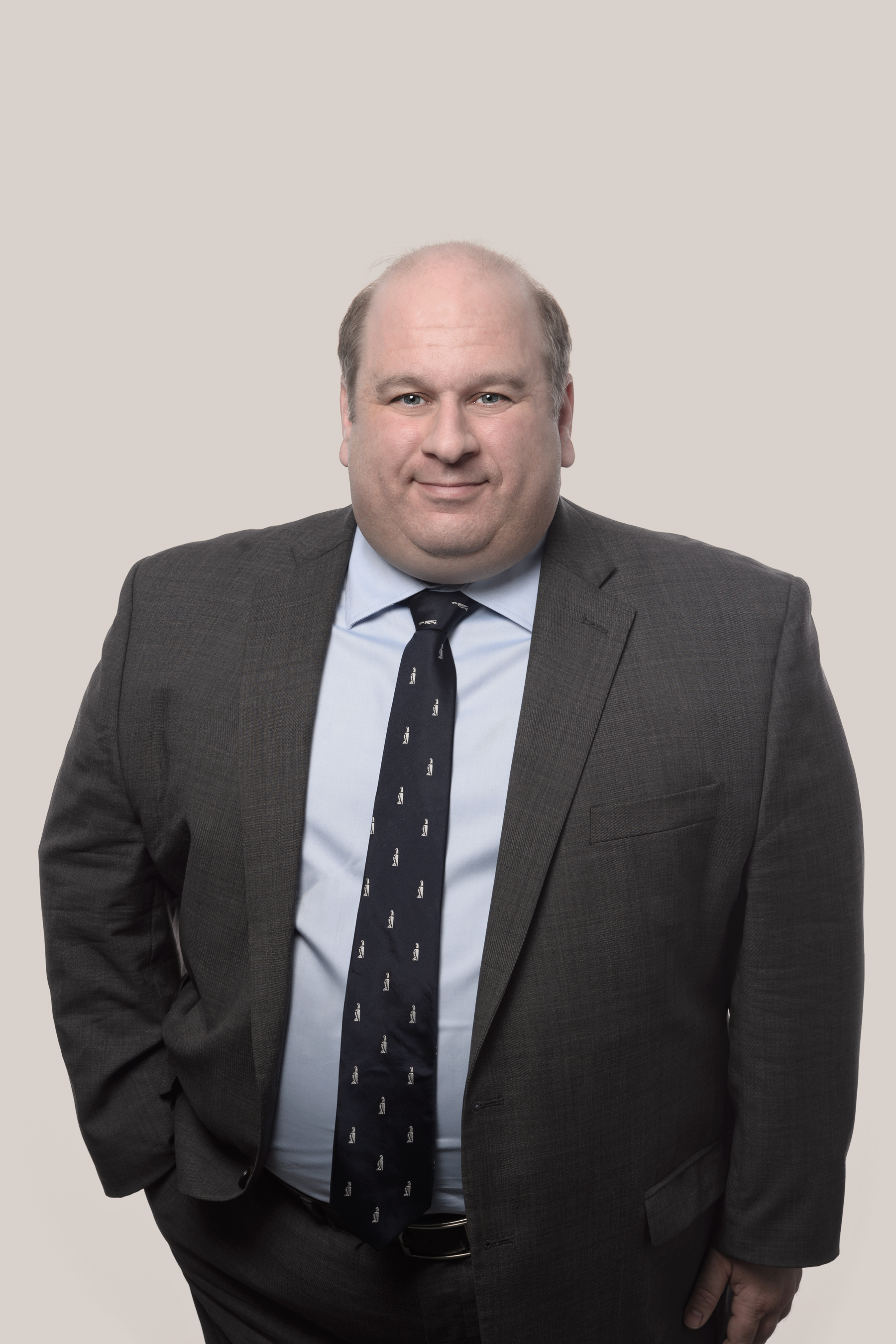 Kai Alderson, with Fasken Martineau DuMoulin LLP in Vancouver, notes that while Canada in the past has been a bit "narrow" in how it approaches renewable energy, that is changing.
"It has really focused on onshore wind, solar, and hydro energy, but I am seeing more interest in things like offshore wind and hydrogen, as well as battery storage, which is really important because it takes care of some of the intermittency of some renewable energy sources."
The game changer for battery storage, which is not on the horizon but is getting there, "is when power could be stored for days or even weeks."
Hydrogen – whether it is "grey" hydrogen using methane or natural gas, "blue" hydrogen that involves carbon capture, or "green" carbon-neutral hydrogen – is another technology that is being increasingly embraced, Alderson says. Interest is also growing in "small modular nuclear" as a baseload source.
Alderson also sees three forces in the drive to increase renewable energy. The first is government policy – not only the "stick" of regulation but the "carrot" of tax and other incentives. "The federal and many provincial governments are moving strongly towards creating a net-zero grid."
Another force at play is the need to efficiently transport the electricity that is being generated. "Generation is one thing, but there is a massive need for building transmission lines across Canada to enable the distribution of the renewable electricity that's being generated." With proper transmission, industry in remote areas, for example, could do a lot to decarbonize if they can replace natural gas or diesel with renewable sources of electricity.
The third force in renewable energy is the declining cost of producing renewable energy through technology or economies of scale. Wind energy costs, for instance, have declined 63 percent since 2009, while solar prices have dropped more than 80 percent.
Alderson says he's glad governments are also using the drive toward renewables and clean energy as a form of economic reconciliation with Indigenous communities. "It's amazing how these clean-energy projects can accomplish multiple goals," he says. Many RFPs now include Indigenous hiring, training, and business opportunity preferences.
Kung at Blakes says that lawyers working in the renewables space have an "incredible" opportunity to shape the future of a nascent sector that the world will increasingly need to rely on to mitigate climate change's impact.
"Lawyers in this space anticipate a pipeline of really interesting mandates for the foreseeable future. And for junior lawyers looking for a trending practice area, I think renewables would be it."