Swinging from one extreme to the other, "class actions are often like a pendulum," says Emily MacKinnon, a litigator and partner at Osler Hoskin & Harcourt LLP in Vancouver. For a while, courts had shown "great willingness to certify," and certification seemed like a "procedural bump in the road." But that is shifting, she says.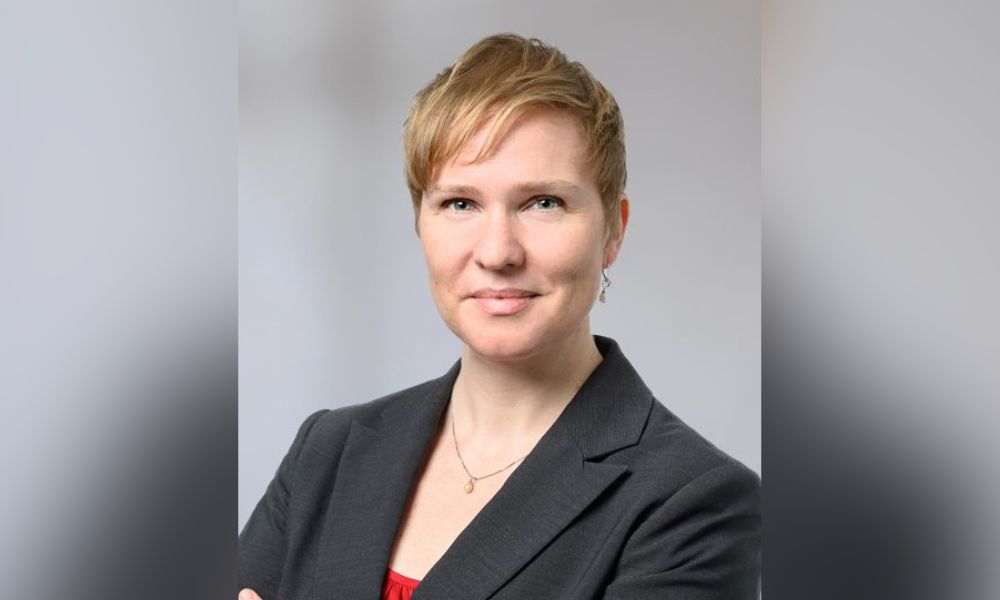 "We're seeing courts apply a slightly stricter standard and really requiring that there be some meat to the action before they certify."
Product liability and privacy cases exemplify this trend, says Paul-Erik Veel, partner at Lenczner Slaght and commercial litigator whose practice focuses include class actions.
Read this article to know the definition of product liability law in Canada.
Courts have denied certification in several product liability cases, despite a potential risk and negligence, where class members could not show they were out of pocket or suffered any harm. For example, privacy cases where personal information may have been lost or accessed may also require evidence that the information was misappropriated, sold, or used.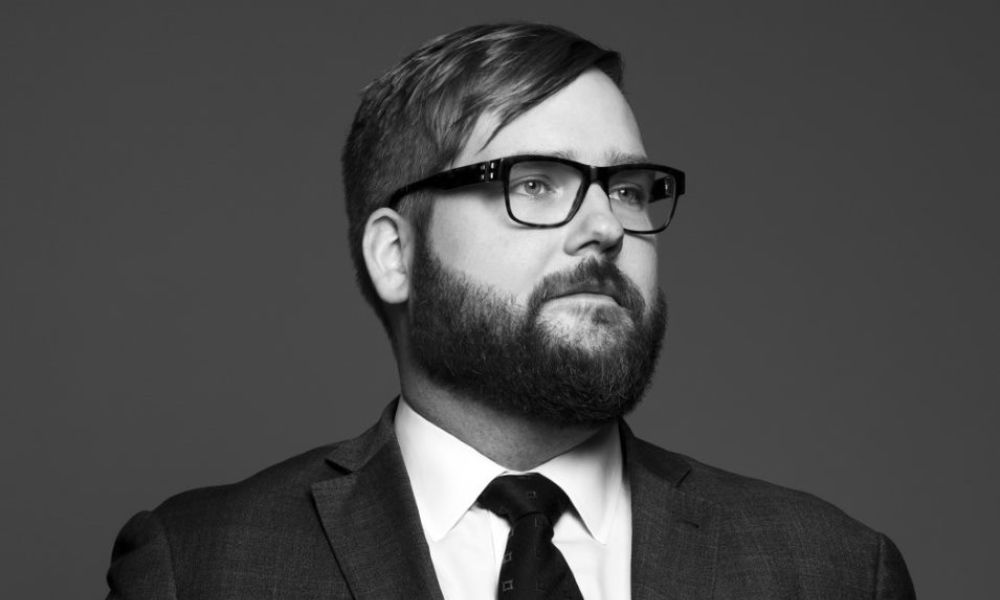 "One of the roles of class actions that they've evolved into is partially a substitute for the regulatory system," says Veel. "We don't necessarily have the most robust regulation in a lot of areas, and a lot of enforcers are underfunded, so private plaintiff's counsel become the way that defendants are held to account.
"And that's fine and makes good sense. Except that courts are really starting to push back on that role and say, 'Well, look. You can't just sue someone because maybe something went wrong or something bad happened. It's still a lawsuit. You still need to have a person or people or a class who have actually suffered some harm.'"
Cheryl Woodin has seen many class actions following disclosures from regulated industries, including for privacy-related issues in the securities space and for safety recalls in pharmaceuticals, health devices, and the automotive industry.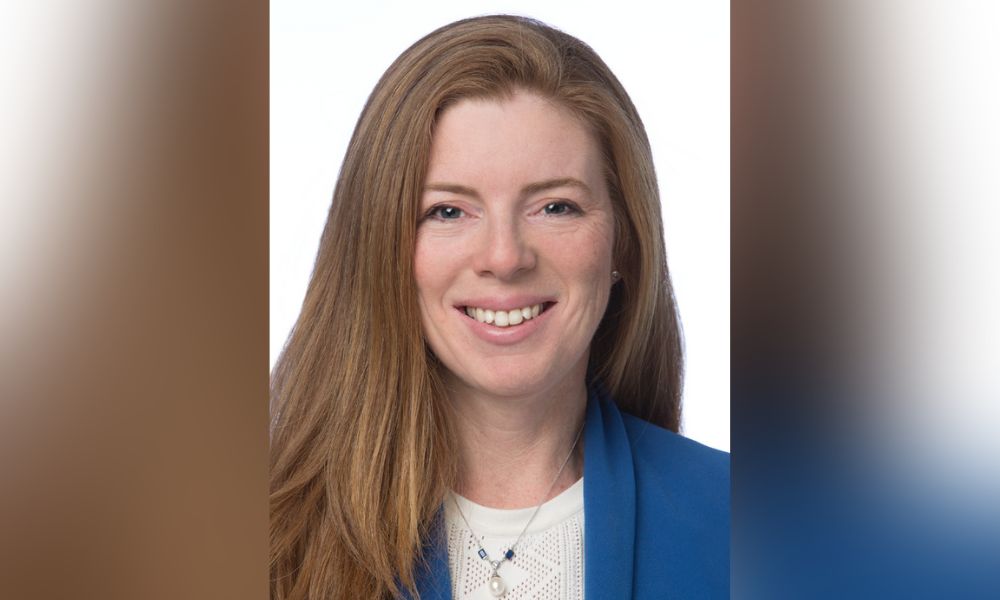 "The disclosure gets made. The class action gets started. But then the court says, where's the harm?" says Woodin, partner and co-head of the class actions practice at Bennett Jones LLP.
"If there's no harm, it doesn't matter whether you call it an unjust enrichment, or a negligence, or a breach of a statute; you actually don't have a cause of action."
She traces this tendency to two Supreme Court of Canada cases: Atlantic Lottery Corp. Inc. v. Babstock and 1688782 Ontario Inc. v. Maple Leaf Foods Inc.
In Babstock, plaintiffs applied to certify a class action against Atlantic Lottery Corp. (ALC), an organization established by the four Atlantic provincial governments to approve the operation of video lottery terminal games (VLTs). The plaintiffs sought to represent any resident of Newfoundland and Labrador who played VLTs in the six years prior. They alleged that VLTs are inherently dangerous and deceptive, and ALC had breached a duty to warn users of the risk of addiction and suicidal ideation associated with their use. The plaintiffs' alleged causes of action were waiver of tort, breach of contract, and unjust enrichment, and they asked for a gain-based disgorgement of profits ALC had earned by licensing VLTs.
The plaintiffs were successful at the Supreme Court of Newfoundland and Labrador and the Court of Appeal. However, in a 5–4 decision, the SCC found that their claims were doomed to fail and that the plaintiffs could not claim a portion of ALC's profits without showing that they suffered a loss.
"Although disgorgement is available for some forms of wrongdoing without proof of damage (for example, breach of fiduciary duty), it is a far leap to find that disgorgement without proof of damage is available as a general proposition in response to a defendant's negligent conduct," said Justice Russell Brown, writing for the SCC's majority. "Granting disgorgement for negligence without proof of damage would result in a remedy arising out of legal nothingness, and would be a radical and uncharted development. This is not the type of incremental change that falls within the remit of courts applying the common law."
Maple Leaf Foods arose after the company recalled its products due to contamination and created an approximately eight-week meat shortage for franchisees of Mr. Sub restaurants. Maple Leaf and Mr. Sub were under an exclusive supply agreement. The franchisees brought a class action claiming economic loss and reputational injury, seeking compensation for loss of past and future sales, profits, capital value, and goodwill. The Ontario Superior Court certified the class action, and both sides sought summary judgment. The motion judge found Maple Leaf owed the franchisees a duty of care, but the Ontario Court of Appeal reversed that decision. An SCC majority then confirmed the Court of Appeal's ruling.
"In Maple Leaf Foods, the Supreme Court came back and said: No, we meant what we said in Winnipeg Condominium so many years ago," says Woodin. "You really can't sue for shoddy products. We're not here to enforce a contract with a manufacturer that you don't want to buy from again because you don't think you got good value for your money. We are really here to deal with safety issues in the context of negligence claims. And if you don't have that, and you can't prove an imminent risk of harm, then we're not going to certify the case."
Christopher Richter, a partner at Torys LLP in Montreal, says Bourbonnière v. Yahoo! Inc., 2019 QCCS 2624 and Setoguchi v. Uber BV, 2021 ABQB 18 demonstrated the courts taking a stricter approach in class actions in the privacy realm where the claim lacks tangible harm.
Bourbonnière v. Yahoo! Inc. was the Quebec class action following the Yahoo! data breach exposing the personal information of at least 500 million user accounts in 2014 – part of a series of security breaches the company experienced over several years. Quebec Superior Court Justice Chantal Tremblay refused to authorize the class action partly because the representative plaintiff did not show that she had experienced any out-of-pocket costs or any harm that rose above normal inconveniences and frustrations.
A failure to show harm or loss also led Alberta's Court of King's Bench Justice John Rooke to deny certification in Setoguchi v. Uber. Hackers attacked Uber in 2016 and accessed the names, phone numbers, and emails of around 800,000 Canadian customers. The hackers demanded a ransom, and Uber paid $100,000 for a guarantee that they would destroy the data. But there appeared to be "no evidence of actual first instance or post-breach harm … only speculation about a future possibility of loss or harm," said Justice Rooke.
"This area is moving quickly," adds Richter, noting that courts authorized two privacy class actions in Quebec in August. In Sciscente v. Audi Canada Inc., 2022 QCCS 2911 and Zuckerman v. MGM Resorts International, 2022 QCCS 2914, the plaintiffs argued there was actual harm because the breach forced them to purchase a credit monitoring service to guard against misuse of their personal information.
"It remains to be seen whether such allegations of fact at the authorization stage will give plaintiffs anything more than a temporary procedural victory," says Richter.
In Ontario, tougher certification is also the result of the province's 2020
amendments to the Class Proceedings Act.
"Practically speaking," says MacKinnon, "one of the big changes is that it permitted defendants to bring motions before certification to get rid of the case at an early stage. That's a really big deal because until the action is certified, the plaintiff's lawyers are bearing a lot of risk. So, if a defendant can get rid of the case at an early stage before it's certified, then there's really no possibility for the plaintiff to be able to get it settled. They lose a lot of leverage."
After the amendments, she says many Ontario class actions migrated to BC, which is perceived as a more plaintiff-friendly jurisdiction. But judges in BC followed the trajectory of Alberta and the rest of the country by requiring "some meat in the action" before they certify it.
Recent BC case law has also "opened the door wider" on defendants bringing a motion before certification, says MacKinnon. In 2021, British Columbia v. The Jean Coutu Group (PJC) Inc. found there is no presumption that certification is the first procedural matter heard and determined in a class action.
"It's a case-by-case analysis," she says, adding that the ruling is only a year old and has not been applied in many cases. "But I have certainly already noticed that it changes the dynamic, and it certainly changes a judge's willingness to look at a defendant's request to bring a motion before certification."