This article was written for Lexpert by Pei Li and Hilary Zarnett of Blake, Cassels & Graydon LLP.
Over the past decade, there has been an increase in health-related products and services designed for the female consumer. Fueled by a traditionally underserved market and a shift towards digital care accelerated by the COVID-19 pandemic, the demand for these products and services will continue to grow in the coming years. Companies seeking to enter the femtech market in Canada will benefit from a nuanced understanding of its regulatory landscape.

What Is Femtech?

Femtech (short for female technology) refers to a category of software, diagnostics, and tech-enabled health services and products that focus on women's health needs. This includes wearables, internet-connected medical devices, mobile apps and hygiene products. The term femtech was coined by Ida Tin, the founder of Clue, a period and ovulation tracking app established in Germany in 2013.[1] Since then, many apps and tech companies have emerged to address women's health issues such as menstruation, birth control, fertility and menopause.

Rise of Femtech

Unmet Demand

Though women make up roughly half of the world's population, the health-care space has not always focused on their needs. For instance, women have historically been excluded from research studies, and when they were included, the results were not necessarily analyzed by sex. As a result, treatments, services and programs based on that research may not be as effective or as relevant as they could be.
Women were also historically underrepresented in the venture capital community, which explains the lack of attention investors paid to products addressing women's health and wellness issues. As the venture capital world becomes more gender-diverse and male investors begin to recognize the femtech market opportunity, these barriers will continue to subside. In 2020 alone, funding for femtech start-ups rose 105 per cent in the US, and it is expected that revenue from the femtech sector will reach US$1.1 billion globally by 2024.[2]
Femtech start-ups have recognized that a one-size-fits-all approach to health and wellness is not always appropriate, and many have capitalized on the unmet and often niche needs in the market. Examples include Queerly Health, a digital health start-up linking LGBTQ+ inclusive providers with gay women, queer women, trans women and gender variant folks; and Gennev, an online clinic dedicated to women experiencing menopause.

Women Taking a More Proactive Role

Some observers also attribute the rise in femtech to women wanting to take a more proactive role in their health, especially in terms of fertility, sexual and mental well-being, and other issues that may be under-addressed in traditional health-care models.
For instance, traditional health-care models direct women to medical specialists after receiving a clinical diagnosis. Certain platforms have capitalized on the gap in prediagnostic care by providing women with accessible resources and services before the clinical diagnosis stage. These options have particularly appealed to female consumers in areas such as fertility and hormonal health. Toronto-based fertility start-up Lilia is one such example. Lilia helps women navigate the egg freezing process, from providing information on process and costs to booking fertility assessments and offering emotional support.

Recent Trends

Expanded Market

The femtech industry initially focused on reproductive health. For example, Progyny Inc., the fertility and family building benefits company, first launched in 2008 as a fertility educational platform. The company has since become the first fertility benefits company to go public.[3] At the offering price, Progyny raised US$130 million and reached a fully diluted market value of US$1.3 billion.[4] Similarly, Ava is a bracelet that monitors signals of fertility and displays the data in real time on a mobile app. Launched in 2014, the company has since raised US$43 million and is the first FDA-cleared fertility tracking wearable.[5]
More recently, the femtech industry has expanded to encompass a wider range of women's health issues, such as fibroids, thyroid issues, polycystic ovary syndrome, endometriosis, pelvic health and menopausal care. For example, tech company Acessa Health, which creates minimally invasive treatment for fibroids, was recently acquired for US$80 million.[6]
Many femtech start-ups have also begun partnering with large public hospitals, health-care companies, public health entities and NGOs. This B2B partnering has allowed companies to expand their distribution channels, audiences and awareness campaigns beyond direct-to-consumer business models. New approaches to women's health research — and the growing user data generated by the more established femtech companies — are also contributing to a better understanding of women's health issues, spurring further expansion and variety in products and service offerings.

Digitization of Health Care Accelerated by COVID-19

Even before the COVID-19 pandemic, digital and virtual health care were proliferating. The market was seeing massive growth and investment in telehealth platforms, remote and wearable technology, and monitoring devices.
The pandemic, which has disproportionately affected women, only increased demand in this market and forced many to adapt to virtual care. The use of telehealth during the COVID-19 pandemic grew exponentially. Many telehealth platforms took advantage of this increased demand and broadened their range of services. For example, Tia positions itself as a "one-stop shop" for women's health — from primary care, gynaecology and therapy to nutrition counselling and acupuncture — through its hybrid model of virtual and in-person clinics. Before the COVID-19 pandemic, Tia mainly offered in-person services, and its virtual services were limited to chat messaging. When the pandemic hit, Tia launched its remote services, solidifying the opportunity to fill a gap in women's care via telehealth.
As we move out of the pandemic, remote health care is likely here to stay, impacting the way women seek health products and services.

Legal Landscape in Canada

Companies looking to enter the femtech space would be wise to recognize that a one-size-fits-all approach also does not apply to how these products and services are regulated in Canada. Understanding the nuances of the regulatory landscape will help companies navigate the legal challenges of operating in this space.
For instance, the proliferation of remote and digital health care has encouraged Canadian regulators to provide new guidance on how these emerging technologies may or may not be regulated health products. In December 2019, Health Canada issued new guidance on software as a medical device (SaMD). Whether software is considered a medical device depends in part on (a) the functionality and (b) the manner in which it is represented or labelled for use. Mobile apps that meet certain criteria are considered SaMD and subject to product regulation by Health Canada. Knowing the nuances of when an app is considered to cross the threshold of SaMD is instrumental in ensuring that the company stays onside the Canadian regulatory regime.
Similarly, companies looking to enter the telehealth services sector should recognize that the rules for how these services are funded varies from province to province. The pandemic has pushed some provinces toward an increased virtual-care funding model. Ontario, for example, implemented temporary billing codes for telephone and video consultations (whereas in the past, it was difficult for doctors to bill the public system for such advice). As the demand for timely care grows (and patients recognize the benefits of virtual care), we expect that governments in many provinces will consider further policy reforms to allow for the expansion of virtual care.
***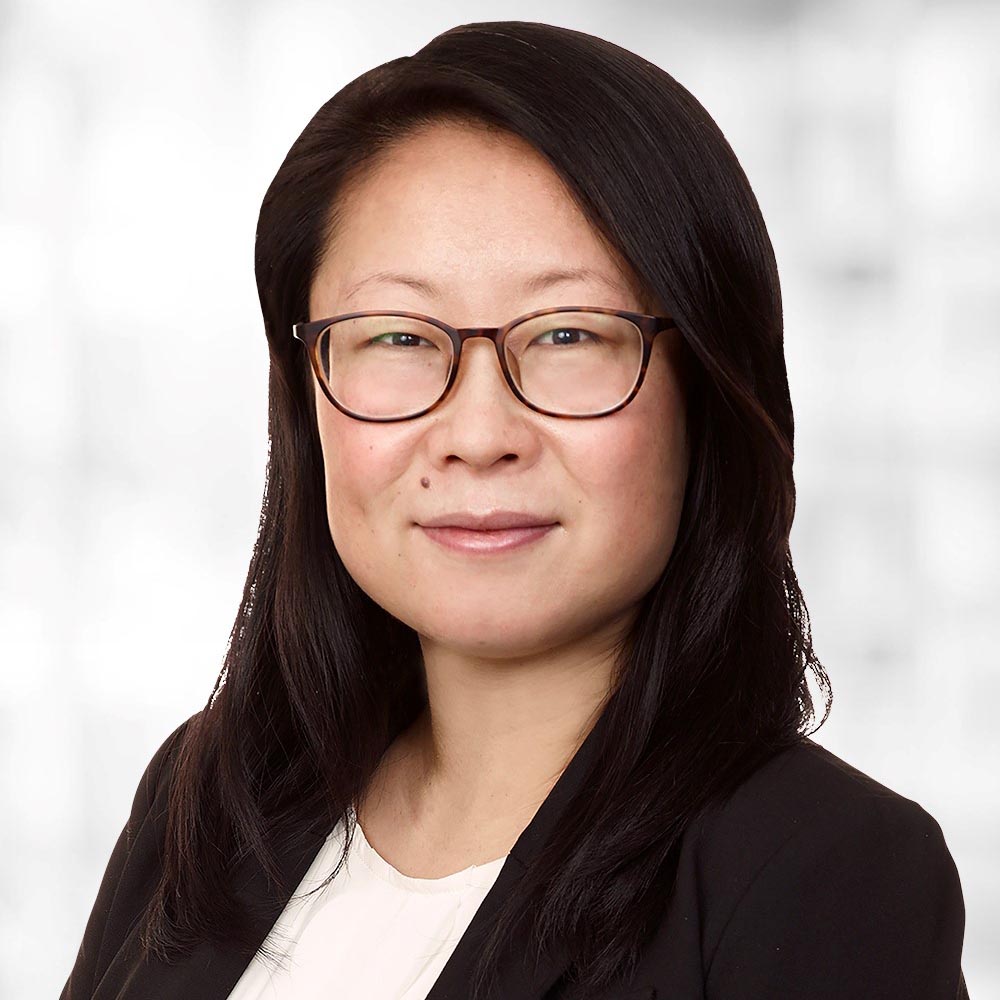 Pei Li is a Partner at Blake, Cassels & Graydon LLP in Toronto. Her practice focuses on regulated health and consumer products, and the labelling, marketing and advertising of these and other regulated products. She also has extensive experience advising companies in the private sector on healthcare compliance matters.
Pei regularly assists clients in a variety of industries, including pharmaceutical, life sciences, food and beverage, cannabis, vaping, cosmetic, retail, and consumer goods sectors, and helps them navigate complex compliance regimes relating to licensing, product classification, claims substantiation and sales and marketing restrictions. She has helped companies who partner with or invest in regulated health sectors comply with regulatory restrictions relating to interactions and business arrangements with healthcare professionals, including in the medical, dental, physiotherapy, veterinary, optometry and pharmacy contexts.
In the area of marketing and advertising, Pei regularly advises clients on misleading advertising, contests and promotions, and various matters relating to the execution of online and offline media campaigns. She has drafted and negotiated various sponsorship and marketing agreements, including arrangements involving social media influencers.
Pei has completed a secondment at the Canadian offices of a major beverage manufacturer.
***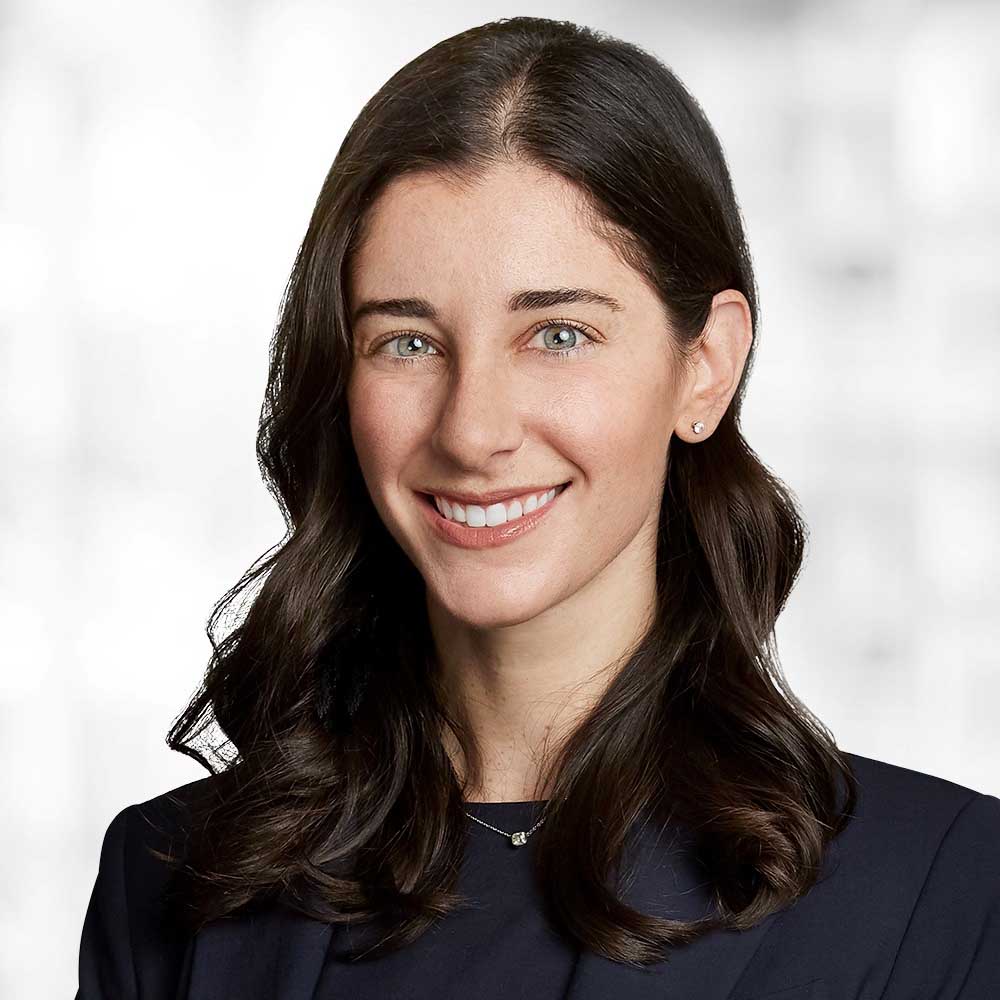 Hilary Zarnett is an Associate at Blake, Cassels & Graydon LLP in Toronto. Her practice focuses on helping clients navigate Canada's regulatory landscape. She has experience assisting with matters across a broad spectrum of regulated industries, including food and beverage, health, cosmetic and consumer products, and the marketing and advertising of these products. Hilary joined Blakes as an articling student in 2018/2019, after spending a summer with a provincial regulatory body.
---